Search and rescue volunteers have located hundreds of people reported missing since Hurricane Michael hit Florida, but the hunt for survivors is turning into a search for the dead with the death toll expected to rise, US officials have said.
"We're going into recovery mode, unfortunately," said Fire Chief Alex Baird of Panama City, one of the coastal Florida communities clobbered by the hurricane that made landfall Wednesday as a Category 4 storm, packing heavy winds and deadly storm surges.
"At sunrise, we'll start again on our search," Mr Baird said."We hope that we'll find more (survivors), but it's more and more doubtful."
US President Donald Trump is expected to visit both Florida and Georgia early this week to inspect the damage, and the White House said the president was fully committed to helping state and local agencies with the recovery.
Rescue teams have located hundreds of people reported missing since the storm, but the death toll of at least 18 was expected to rise.
Crews heard cries for help and crow barred into a mobile home crumpled by the storm in Panama City, freeing a mother and daughter, both diabetics who had been trapped in a closet without insulin for two days and were on the verge of diabetic shock, rescuers said.
"We had another lady who was on her last tank of oxygen. No cell phone, no power, no nothing. There are people out here on dialysis, but there is no power," said Taylor Fontenot, a volunteer who runs a search and rescue organisation.
A lack of food and water is among the most pressing issues for people recovering from the storm, said one volunteer who had been working in the Panama City area.
"There are people going through their neighbour's houses ... to try to find some jelly for the sandwiches for the kids," one volunteer said.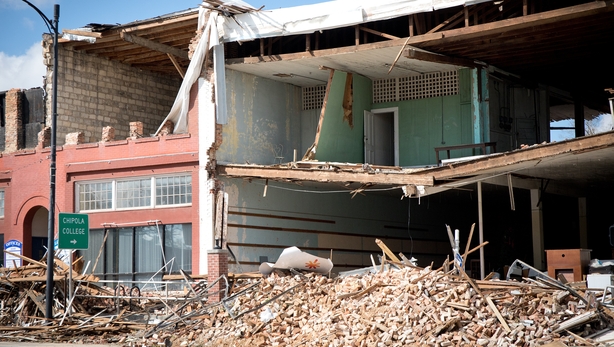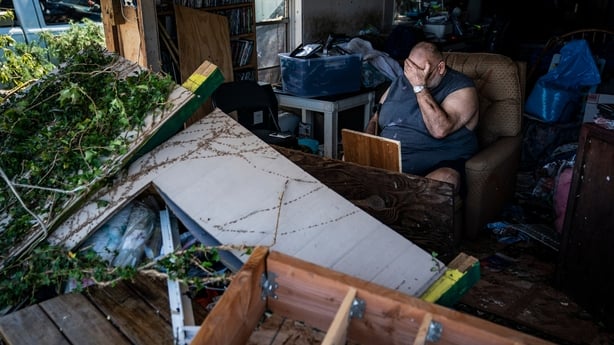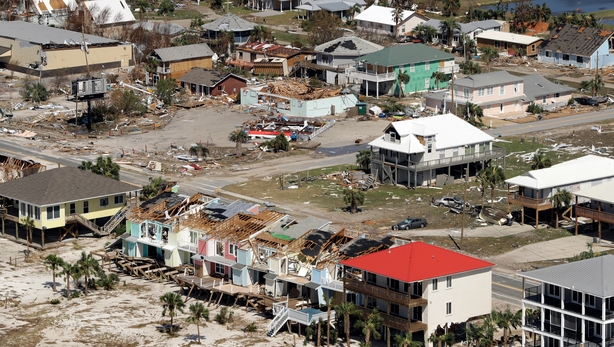 In door-to-door searches, teams comprised mostly of off-duty police officers and firefighters have found more than 520 of the 2,100 people reported missing since Michael crashed ashore near Mexico Beach, Florida, on Wednesday as one of the most powerful storms in US history.
"Volunteers are working side-by-side with first responders. They are cutting holes in roofs. They try to take a picture so we can call the family and tell them we made contact," one rescuer said.
But as roads were cleared to allow wider searches, the death toll was expected to mount.
As of Saturday, authorities were reporting at least 18 deaths in Florida, Georgia, North Carolina and Virginia.
Rescue teams, hampered by power and telephone outages, used cadaver dogs, drones and heavy equipment to hunt for people in the rubble.
Michael ripped most of two walls out from the red-brick St Andrew United Methodist Church in Panama City, but parishioners spent Saturday handing out food, water and clothes to others.
More than 1,700 search and rescue workers were deployed, including seven swift-water rescue teams and nearly 300 ambulances, Florida Governor Rick Scott's office said.
Electricity and phone service were being slowly restored, but it could be weeks before power is restored to the most damaged areas.