Takes over
Erdogan's Islamic-rooted Justice and Development Party (AKP) sweeps to power in 2002 parliamentary elections, just a year after being founded, taking 363 of 550 seats in a crushing blow to the outgoing coalition.
Although party leader, he is prevented from becoming prime minister because of a conviction for inciting religious hatred when he was mayor of Istanbul.
The new government changes the law and he assumes the post in March 2003.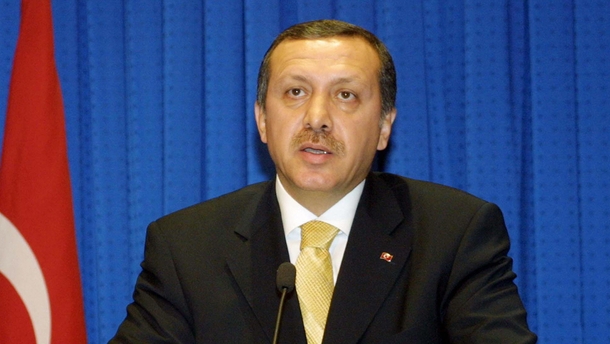 .
The early years
Ankara adopts a broad range of democratic reforms, including allowing Kurdish-language broadcasts on public television and abolishing the death penalty.
In October 2005, Ankara launches talks to join the EU, but the process stalls amid several differences.
In August 2007, lawmakers elect foreign minister Abdullah Gul as president, the first time an Islamic-rooted candidate is named to the secular country's highest office.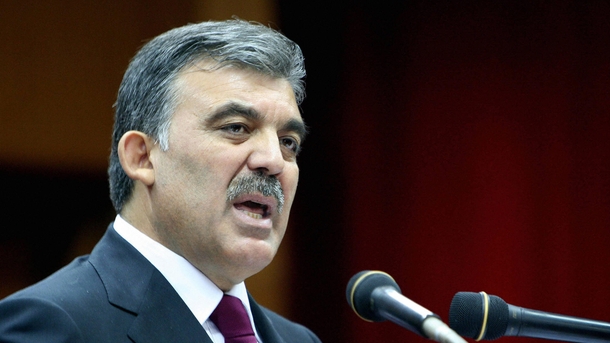 .
Anti-Erdogan protests
In May 2013, riot police use tear gas and water cannon against hundreds of people protesting in Istanbul's Taksim square against plans for a new development on a nearby park.

The violence spirals into weeks of nationwide demonstrations against Erdogan, seen as increasingly authoritarian. Eight people are killed in clashes with the security forces.
Erdogan is nonetheless elected president in August 2014 and vows a "new era" of reconciliation.
The AKP loses its absolute majority for the first time in June 2015 legislative elections. But Erdogan calls snap elections for November and the party regains its majority.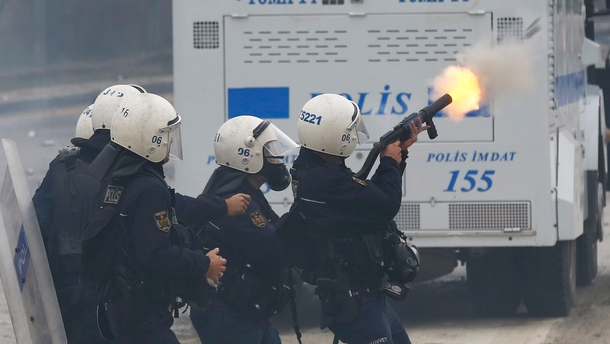 .
Kurdish rebellion resumes
In July 2015 the outlawed Kurdistan Workers' Party (PKK), demanding more rights for the Kurdish minority, breaks a nearly two-year-old ceasefire with the Turkish army.
Fighting resumes in an insurgency that has left more than 40,000 dead since 1984. 
Repeated attacks attributed to Kurdish militants or the so-called Islamic State (IS) group persist until the first minutes of 2017 where 39 New Year revellers at an Istanbul nightclub are shot dead by a jihadist gunman.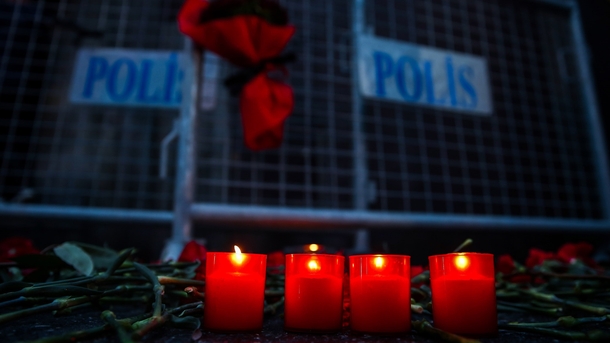 .
Migration accord
In late 2015 Turkey and the EU seek rapprochement amid a crisis sparked by refugees fleeing Syria via Turkey.
It results in a deal in March 2016 to curb the huge flow of asylum seekers to Europe.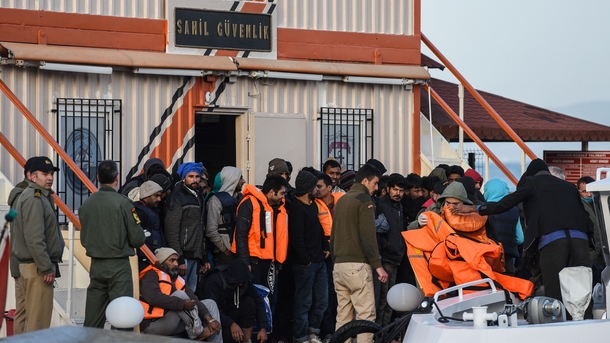 .
Coup attempt, purges
On 15 July 2016, a renegade army faction launches a coup bid against Erdogan which leaves 249 people dead, not including the plotters, but is put down in hours.
Erdogan blames exiled US-based Muslim cleric Fethullah Gulen, a one-time ally, and undertakes a massive crackdown on his supposed supporters.
Since then more than 140,000 people have been fired or suspended from their jobs and more than 50,000 arrested.
The purge leads to tensions with European nations, notably Germany, wary of violations of human rights and democracy.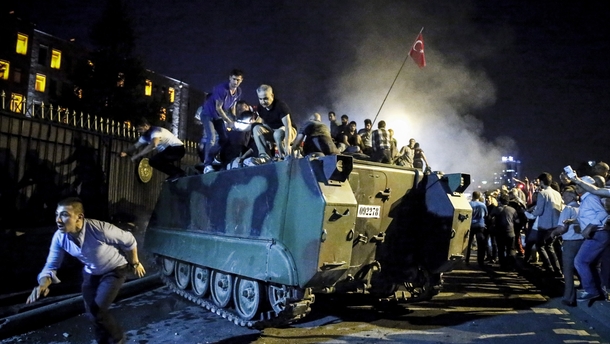 .
Making up with Moscow
Erdogan meets Russian President Vladimir Putin in August 2016 to cement relations with one of the main backers of the Syrian regime's battle against rebels and jihadists. It also helps restore trust after Turkey shot down a Russian jet over the Syrian-Turkish border.
Two weeks later Turkey launches a major military operation in northern Syria, driving IS fighters from several cities.
Turkey and Russia, with Iran, join forces to seek a ceasefire in Syria.
In January 2018 Turkey launches a cross-border operation against the Kurdish militia in Syria's western enclave of Afrin, taking control of the town in months.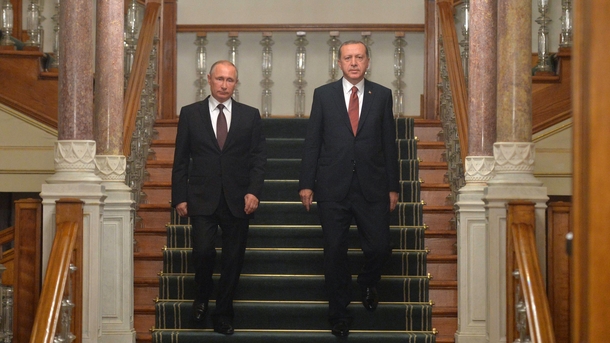 .
New powers
Turkish voters narrowly approve in an April 2017 referendum changes to the constitution that expand the president's powers, including to appoint ministers directly, and scrap the post of prime minister.
There is criticism of a move towards one-man rule and the opposition questions the legitimacy of the vote, leading hundreds to protest.