The Irish Coast Guard, historian Catherine Corless, and homeless advocate Fr Peter McVerry were among those honoured at tonight's People of the Year Awards.
The ceremony is an opportunity for the public to honour extraordinary people who have shown courage, bravery, commitment and determination in everyday life.
Also among those honoured were the community of Ballaghaderreen, Co Roscomomon for welcoming Syrian refugees into their community, and Erris in Co Mayo, which was honoured for its help and support in the search for Rescue 116 crew members.
Taoiseach Leo Varadkar and Sabina Higgins were present at the event.
After being honoured at the ceremony, Catherine Corless called for a full exhumation of the remains of hundreds of babies on the site of the former Tuam mother and baby home.
Ms Corless was recognised for her advocacy on behalf of survivors and their families and for her persistence and dedication.
She said she thought suggestions to memorialise the site were disrespectful and unacceptable, and said that the only thing stopping a full exhumation was money.
The Irish Coast Guard, the crew of Rescue 116, and Caitríona Lucas were all honoured in recognition of the heroic work of the men and women of the Coast Guard who risk their lives to assist maritime and coastal communities.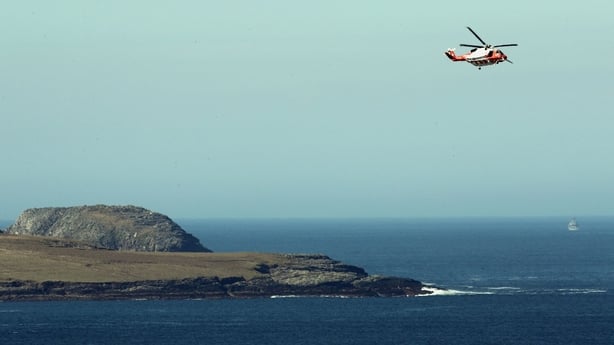 Irish Coast Guard Search and Rescue Operations Manager Gerard O'Flynn, said: "Going above and beyond is the norm for members of the Coast Guard service.
"The fact that these men and women often put their own lives in danger to carry out their duties makes the search and rescue crews such a remarkable group of people."
Fr Peter McVerry said he believed being honoured with a second People of the Year Award in 13 years showed the lack of progress being made on the issue of homelessness in Ireland.
He was last honoured in 2005.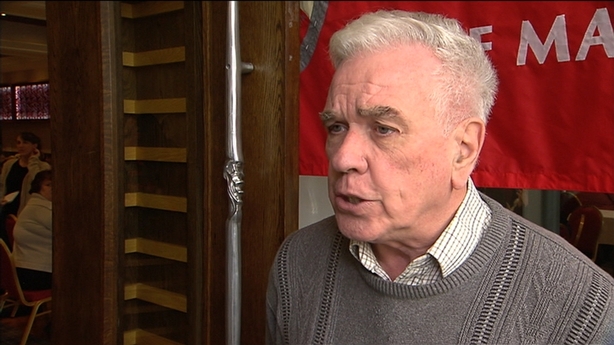 Fr McVerry has been at the coalface of homelessness in Ireland since the 1970s.
His award was in recognition for a lifetime of dedication to the homeless.
Campaigner Vera Twomey was also honoured at the ceremony for her efforts toward her daughter Ava being issued with a special license to allow her access to medicinal cannabis in Ireland.
Ms Twomey said she believed the Government now needs to legislate and put a framework in place for the prescribing of medicinal cannabis to ensure that other families do not have to go through the same ordeal as her.
Harry and Molly Flynn were presented with the Young Person of the Year Award by the Taoiseach, for saving their little sister's life on several occasions.
Their six-year-old sister Isabelle was born with cerebral palsy and apnoea which means she can suddenly stop breathing at any stage.
The Galway Senior Hurling Team and rugby referee Joy Neville were both awarded the Sports Person of the Year Award.