A federal judge in the United States has rejected Saudi Arabia's bid to dismiss lawsuits alleging it helped orchestrate the September 11, 2001 terror attacks in which nearly 3,000 people died.
Manhattan-based Judge George Daniels said in his ruling the plaintiffs "narrowly articulate a reasonable basis" to proceed.
Relatives of 9/11 victims say Saudi Arabia provided support to Al-Qaeda and Osama Bin Laden and should pay billions of dollars in damages.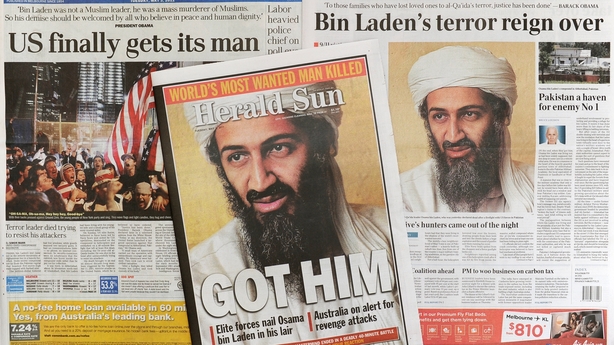 In late September 2016, the US Congress passed the Justice Against Sponsors of Terrorism Act, allowing survivors and relatives of victims of "terrorism" to sue foreign governments.
Judge Daniels' decision covers claims by the families of those killed, roughly 25,000 people who suffered injuries, and many businesses and insurers.
James Kreindler, a lawyer for many of the plaintiffs, said he was "delighted" the case can proceed.
"We have been pressing to proceed with the case and conduct discovery from the Kingdom of Saudi Arabia, so that the full story can come to light, and expose the Saudi role in the 9/11 attacks," he said in a phone interview.
15 of the 19 perpetrators of the 9/11 attacks were Saudis.
US ally Saudi Arabia has persistently denied involvement in the attacks, in which hijacked planes crashed into New York's World Trade Centre, the Pentagon outside Washington, DC, and a Pennsylvania field.