One year down and one to go. And what a difference a year makes.
Remember when Theresa May stood up last year, 29 March, in the House of Commons to announce that Article 50 had been formally triggered. She had not yet announced that she would be holding a snap general election.
There had been plenty of talk about Brexit, but no negotiations. Lots of debate, but little dialogue.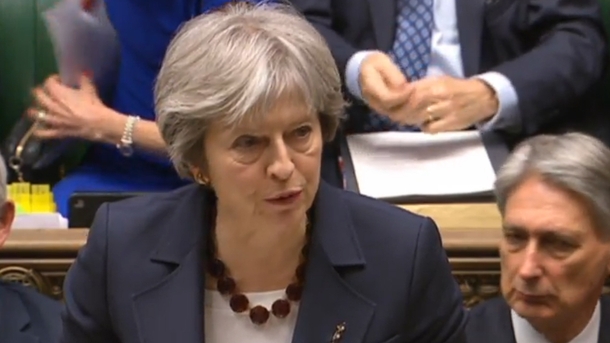 .
The intervening year has seen Mrs May lose her overall majority, with all the subsequent instability that has brought.
It has also seen the formal start of Brexit talks and a clear indication of the challenges that lie ahead.
The last year has been interesting…the year ahead could be every bit as unpredictable.
As the EU's Chief Negotiator Michel Barnier likes to say, the clock is ticking.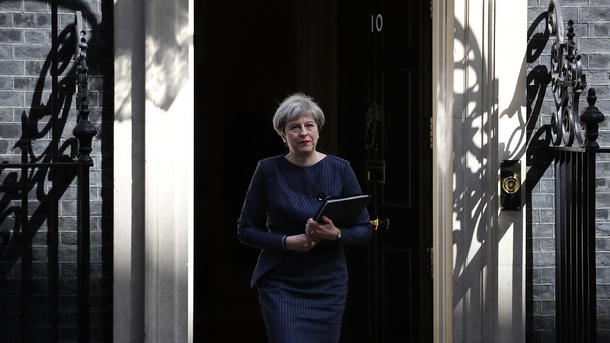 .
April 2018
Formal talks continue in Brussels particularly on the key issue of the border between Ireland and Northern Ireland.
A year ago when Article 50 was triggered there was a lot of talk of the Brexit "divorce" bill, immigration and trade but less of the many difficulties surrounding Brexit and the border on the island of Ireland.
The last 12 months have changed that, with an understanding in Whitehall that it is an issue that must be dealt with comprehensively or risk the entire process.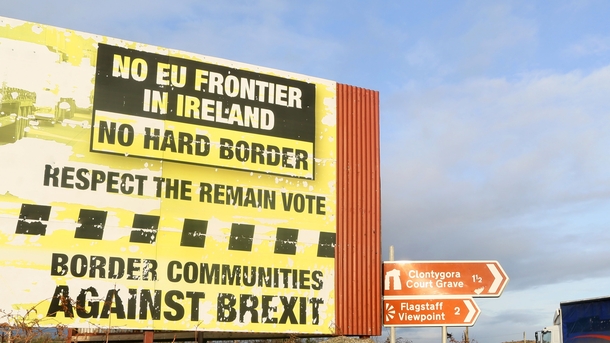 .
May 2018
Local elections take place on 3 May. The Conservatives are anticipating seat losses. For Theresa May this is the first major electoral test since the dramatic general election result that saw her lose her overall majority.
Recent events in relation to Russia and the international response that Mrs May harnessed have earned her praise from within her own party, as well as from outside it.
If seat losses are substantial on 3 May though that praise could be soon forgotten.
In May, we can also expect the EU Withdrawal Bill to "ping pong" between the House of Lords and the House of Commons.
This extensive, and very important, legislation could yet cause several headaches for Mrs May if cross-party support between Remainers is reached on key amendment proposals.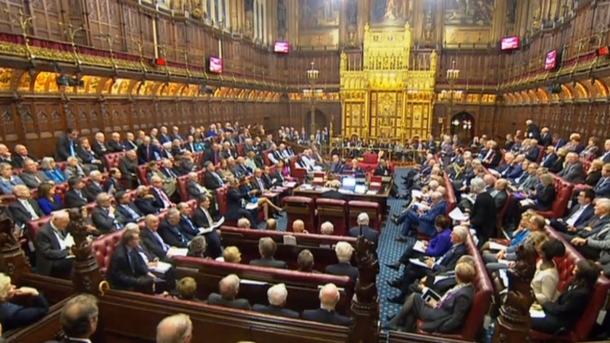 .
June 2018
Brexit will be one of the main points of the agenda at the next EU summit meeting on 28-29 June.
While October is the deadline for the agreement of a deal, June is increasingly seen as the point by which many want an agreement reached in relation to the border issue.
Tánaiste Simon Coveney said this week that he hopes it can be done by June, adding that "if we don't ... then we have to raise some serious questions as to whether it is possible to finalise a withdrawal treaty at all".

October 2018
The EU summit meeting on 18-19 October is the date set by EU Chief Negotiator Michel Barnier to have agreed a withdrawal treaty.
That's to allow time for EU parliaments to have ratified the deal before 29 March 2019.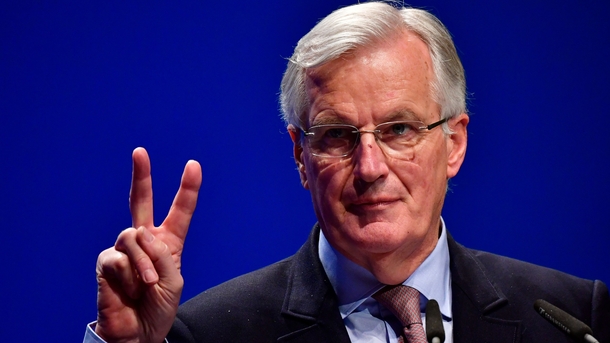 .
29 March 2019
Britain leaves the EU and begins a two-year transition period.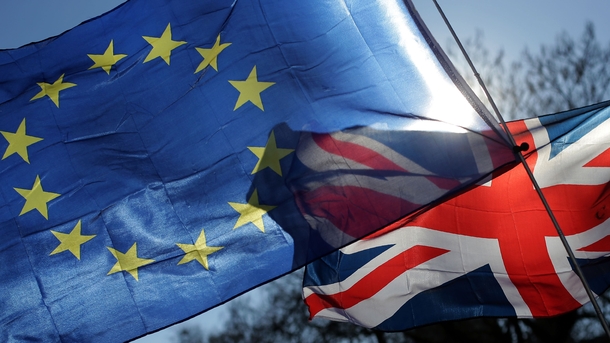 .