Four Britons are feared to be among six people killed when a seaplane crashed into a river near Sydney, Australia.
A pilot and five passengers were on board the aircraft when it came down off Jerusalem Bay near Cowan,  New South Wales Police Force said.
Divers have recovered six bodies from the scene and an investigation is under way to determine the cause of the crash.
Local reports said four Britons are among the dead, but the Foreign Office has been unable to confirm any details.
The aircraft was operated by Sydney Seaplanes, a major tourism operator in the city.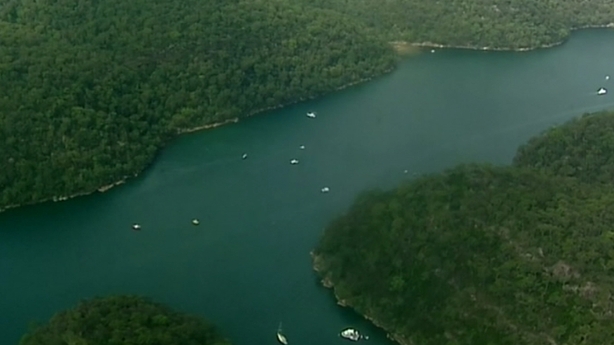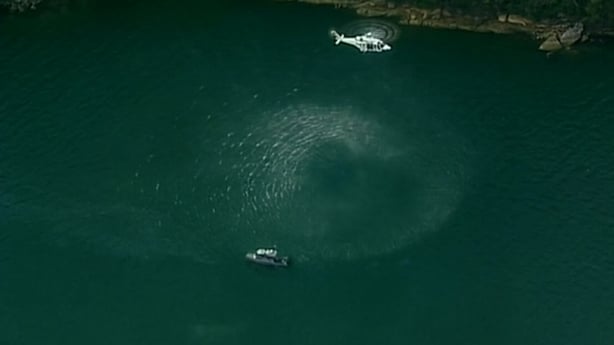 Police said the seaplane was returning the party of five people from a waterside restaurant in Sydney's north to the Sydney Seaplanes headquarters in Rose Bay in the city's east when it crashed into the water, immediately sinking.
"We have spoken to a number of witnesses," Acting Superintendent Michael Gorman told reporters, adding that forensic police would inspect the plane to assess when it could be raised from the seabed.
"It's too early in the investigation so we don't know why the plane crashed."
Supt Gorman said police were liaising with Sydney Seaplanes to identify the victims and their families would be contacted before they were named publicly.
Sydney Seaplanes has been operating since 1938, originally flying from Australia to Britain, a journey that required thirty refuelling stops along what became famous as the "Kangaroo" route.