A jury in Kerry has returned a verdict of unlawful killing at the inquest into the death of an 11-month-old boy, while the jury found his father, who was caring for him, died by suicide.
The inquest heard that 32-year-old hotel worker, Andrzej Piolunowicz, was involved in an on/off relationship with the baby's mother Anna Rozycka.
He had decided to move out of the apartment where all three lived together the night before the baby's body was found.
Mr Piolunowicz was found lying on a bed next to the baby in a bedroom at the apartment at Park Place in Killarney on 6 March 2016.
He had suffered serious stab wounds and died later in hospital.
Pathologist Dr Margret Bolster was unable to establish a cause of death at the post mortem on the body of baby Karol Rozycki.
However, she told the inquest jury that the possibility of trauma causing the baby's death had to be given very serious consideration, given the circumstances in which his body was found.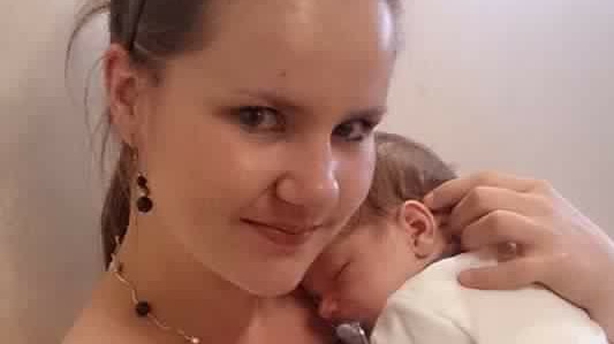 In her statement to gardaí, Ms Rozycka said she met Mr Piolunowicz when they worked together at the Aghadoe Heights Hotel in Killarney and they began a relationship in June 2014.
Both were originally from Poland.
Ms Rozycka became pregnant in August 2014, but the couple broke up soon after moving in together. Anna returned to Poland, where baby Karol was born.
The relationship resumed in June 2015 after Anna returned to work and live in Killarney, but there was tension.
On 5 March 2016, Mr Piolunowicz announced that he was moving out of their apartment. Both were due to go to work the following day but Mr Piolunowicz did not go.
He and baby Karol were found at around 6pm in the bedroom of the apartment after Ms Rozycka had returned from work.
Baby Karol was dead and Mr Piolunowicz was seriously injured. He died at Cork University Hospital four days later.
Coroner Aisling O'Sullivan described the case as a very tragic loss of life.