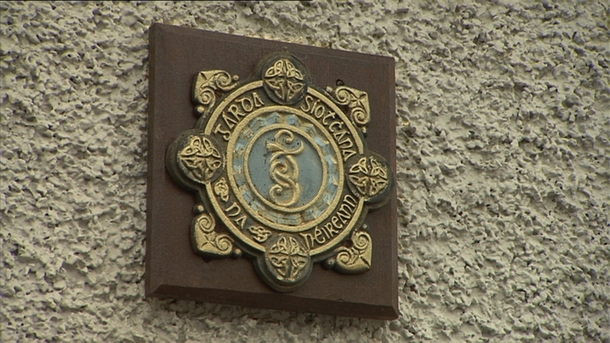 Ms D, the daughter of a colleague disciplined by Sgt McCabe, complains to gardaí that he sexually assaulted her in 1998.
The Director of Public Prosecutions dismisses the allegation, saying it was vague and did not constitute an offence. Also raises issues of credibility of complainant.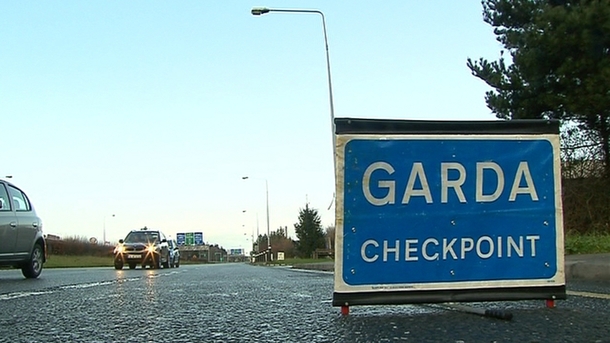 Sgt McCabe raises concerns about policing in Cavan-Monaghan and also the quashing of penalty points by senior gardaí.
Assistant Commissioner Derek Byrne and chief superintendent Terry McGinn appointed by then Garda Commissioner to investigate Sgt McCabe's complaints of poor policing in Cavan Monaghan. O'Higgins Commission later criticises aspects of their findings.
Assistant Commissioner John O'Mahoney concludes internal inquiry into cancelling of penalty points
The sexual assault allegation resurfaces when Ms D goes to HSE service. Counsellor incorrectly inflates assault accusation to more serious rape allegation which is passed to social services (Tusla).
Comptroller & Auditor General report on penalty points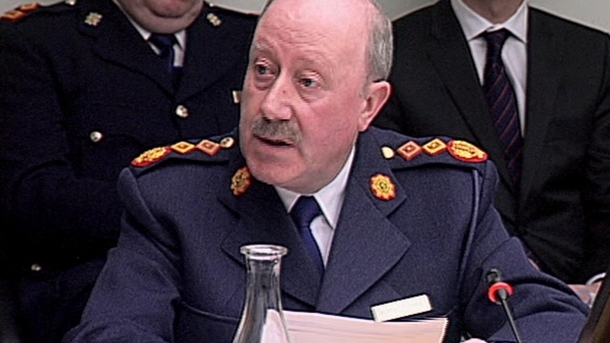 Garda Commissioner Martin Callinan calls Sgt McCabe "disgusting" at Public Accounts Committee
Dossier compiled by Sgt McCabe on alleged malpractice in Cavan-Monaghan garda division furnished to Fianna Fáil leader Micheál Martin who hands it over to Taoiseach Enda Kenny
Garda confidential recipient Oliver Connolly sacked after Sgt McCabe produces tape of Connolly warning him that Shatter would "screw him" if he made his complaints
Government announces review of allegations in the dossier to be conducted by SC Seán Guerin
Martin Callinan retires following late-night visit to his home by senior civil servant Brian Purcell at behest of Taoiseach Enda Kenny.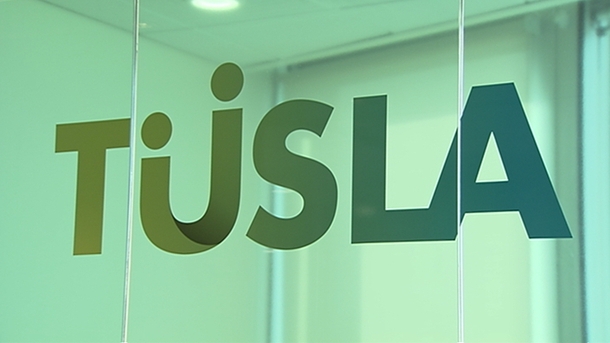 False rape allegation passed from Tusla to gardaí
.
Guerin recommends Commission of Investigation. His report criticises then Justice Minister Alan Shatter's response.
Department of Justice Secretary General Brian Purcell stands aside after Frances Fitzgerald launches report citing Departments leadership and management problems. Purcell later moves to the HSE.
Government sets up Commission of Investigation chaired by Judge Kevin O'Higgins to examine malpractice allegations.
Sgt McCabe told by Tusla of false allegation against him.
O'Higgins Commission report finds several instances of malpractice but not corruption. Sgt McCabe praised as acting "out of genuine concerns" and a man of integrity although occasionally "prone to exaggeration".
Also emerges that Garda Commissioner's legal team attacked Sgt McCabe's motivation and credibility during hearings, suggesting he held a grievance. This was debunked by a tape produced by Sgt McCabe.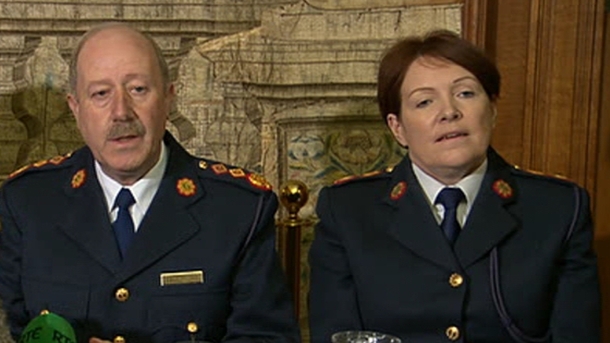 Former garda press officer Dave Taylor makes protected disclosure alleging that he was instructed by Mr Callinan to brief the media against Sgt McCabe, including that he had been accused of sexual assault.
Garda Taylor alleges new commissioner Nóirín O'Sullivan aware of campaign to discredit Sgt McCabe. Both Callinan and O'Sullivan strenuously deny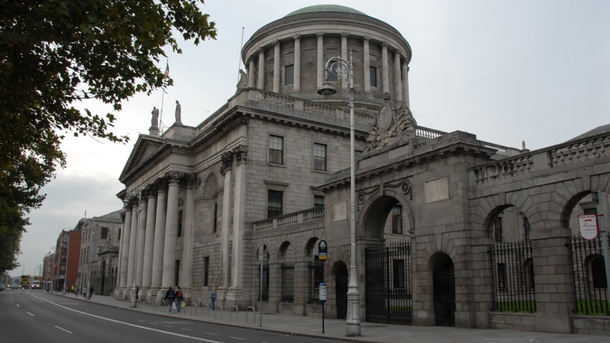 Shatter wins appeal and Guerin report quashed. Guerin now appealing to Supreme Court
.
Major controversy erupts when it becomes public that a false abuse allegation had been made against Sgt McCabe. Both Tusla and the HSE apologise.
There is political fallout when Children's Minister Katherine Zappone contradicts account of Mr Kenny as to when she told him about the false allegation against Sgt McCabe.
This hurts Mr Kenny's authority and hastens calls for his departure as Taoiseach and Fine Gael leader. Within days Mr Kenny outlines a timeline for his departure.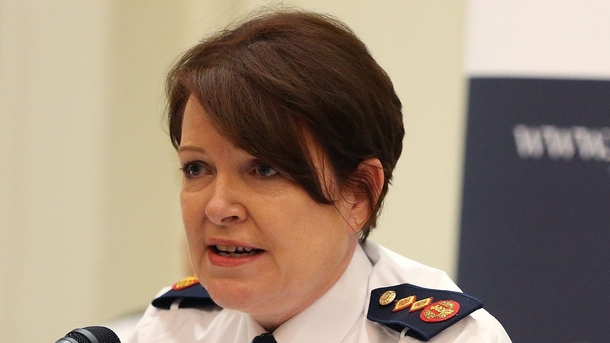 Garda Commissioner Nóirín O'Sullivan announces she will retire.
This follows a raft of garda controversies including the so-called "fake" breath tests. Ms O'Sullivan refers to the "unending cycle of inquiry"
Labour TD Alan Kelly asks Department of Justice about its knowledge of garda legal strategy at O'Higgins Commission.
Delays and confused response lead to political instability with future career of Minister Frances Fitzgerald in doubt and threat of snap election.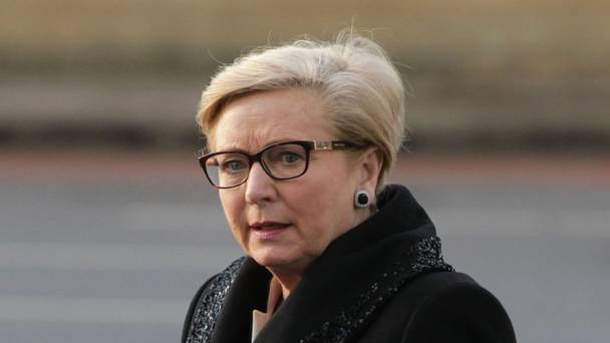 Tánaiste and former minister for justice Frances Fitzgerald resigns