The homeless service Novas in Limerick has said it has supported more than 2,200 people in the last year, an increase of almost 50%, with more than 550 of them children.
Launching its annual report, the service said it wanted to ensure the voices of children were heard because of the long-term impact homelessness and transient living can have on their lives.
Mother-of-five Kate O'Loughlin said it was like moving from darkness into sunshine to have her own secure family home at last.
Ms O'Loughlin is a single parent and has been living in hotel accommodation for more six months. She has just been housed with the help of Novas and Limerick City Council.
She was forced to leave private rented accommodation because of the condition of the property and could not find an affordable replacement home.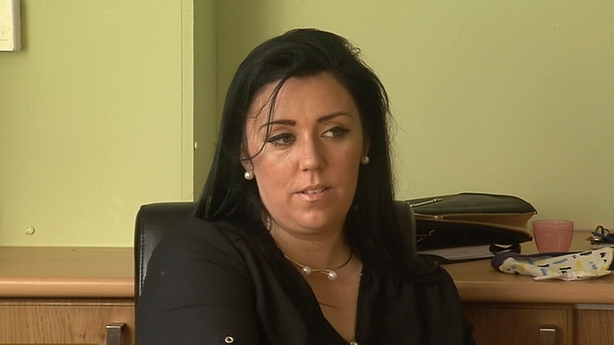 Her ten-week old baby Michael missed being born into homelessness by just one day. She heard she had been given a home as she went into labour.
In addition, she said hotels and B&Bs can only take three children, which meant her eldest daughter Ellie, who is only eight years old, had to be separated from her and go to live with friends.
She said this was heartbreaking, and as a result she was often forced to smuggle her into hotel rooms because of the trauma it was having on them.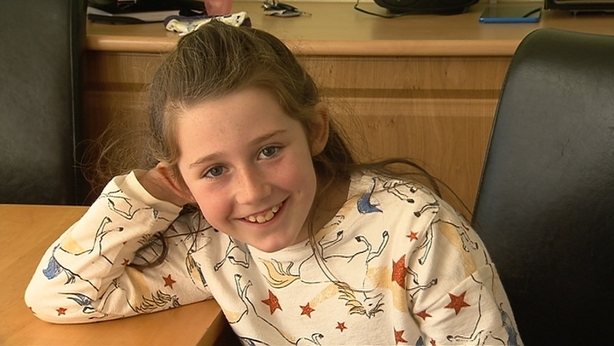 Ellie spoke to RTÉ News with the permission and support of her mother and said it was lovely to now have her own house where she felt safe and secure, where she had her own bedroom, and where they could sit down at the table to eat with a fridge full of food.
She has also started in a new school where she is learning to play the violin in the school orchestra.
Addressing the Novas annual seminar in Limerick, Psychologist Dr Sharon Lambert of UCC said homelessness was stressful and traumatic for parents, and even more so for children.
She said that when children's brains are developing, transient living can have a huge impact on their mental and physical health later in life.
Dr Lambert said it was important that they have housing first and get them into a safe and secure environment for happy and healthy lives.