Britain's Labour party will today try to force Theresa May's government to release its assessment of the impact Brexit will have on 58 different sectors of the UK economy.
The government said on Monday it had carried out the economic assessments, ranging from aerospace to tourism sectors.
However, it has so far refused requests from MPs to publish them, saying it needed a "safe space" to make Brexit policy in private.
That has irked MPs, including some from Mrs May's own party, who say the documents should be subject to parliamentary scrutiny.
They want them to help shape the public debate around what a good EU departure deal would look like.
Labour said it would use a debate in parliament this afternoon to try to win support for a motion that it said would leave the government with no choice but to release the papers.
"Ministers cannot keep withholding vital information from parliament about the impact of Brexit on jobs and the economy," said Labour's Brexit policy chief Keir Starmer.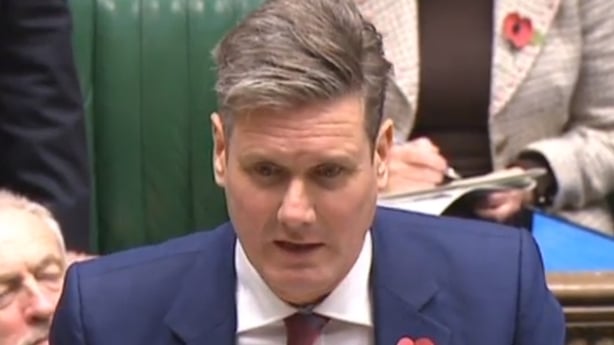 Typically, opposition motions in parliament cannot bind the government. But Labour said it would use an established though little-used parliamentary procedure to compel ministers to handover the files to parliament's Brexit committee.
The committee should then decide whether to make them public, Labour said.
Mr Starmer said: "Labour recognises the importance of protecting the government's negotiating position with the European Union.
"However, that does not give ministers the right to impose a blanket ban on publishing any information whatsoever about the economic impact of Brexit."