A Cork man whose wife and daughter were killed in a road traffic collision has said he is bitterly disappointed that new rules concerning unaccompanied learner drivers have not yet come into force.
Noel Clancy's wife Geraldine and daughter Louise were killed in December 2015 when their car was hit by a learner driver who was driving a car unaccompanied.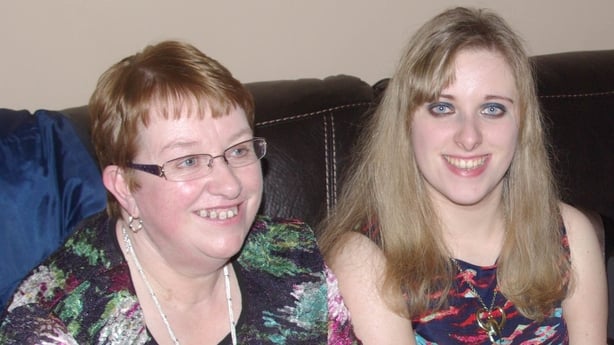 Minister for Transport Shane Ross acknowledged there were legal issues around the measures, despite them being signed into law.
President Michael D Higgins signed the Road Traffic Act 2016 on 27 December last year.
The law has not come into affect because the minister has not signed a commencement order.
Mr Ross said he had to make sure the rules were robust enough to withstand court challenges.
He said the difficulties were not in the content but in the definitions.
The law means car owners who allow their vehicle to be driven by an unaccompanied learner driver could face a €2,000 fine or a six-month prison term.
Road safety group PARC echoed Mr Clancy's concerns and said they felt let down by the minister over the delays.
Mr Ross said he wanted to see the measures through, but to see them through as good law.