Italian Prime Minister Paolo Gentiloni has called for asylum regulations to be standardised across Europe, saying immigration was one of the biggest challenges facing the continent and a major concern of EU citizens.
"We have to work on integration, on voluntary repatriations of people who don't have the right to asylum, and standardise asylum at the European level because we can't have 27 different asylum policies in Europe," Mr Gentiloni said.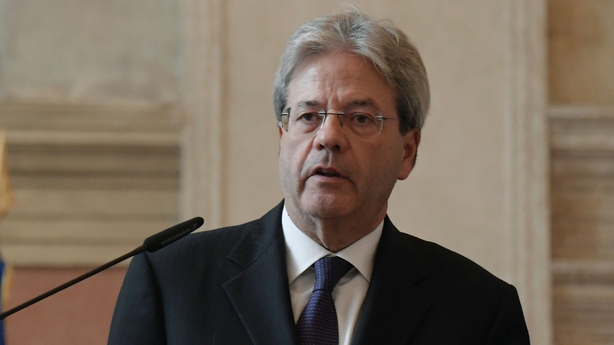 The Italian leader spoke after a meeting with French President Emmanuel Macron, who in a speech on Tuesday proposed an EU agency to handle asylum requests as part of his vision for reforming the bloc.
"What is considered one of the biggest concerns of our citizens must also be one of the major policies of our European Union," Gentiloni said about the immigration crisis facing the continent since 2015.
The European Commission has again called on member states to quickly adopt a "lasting reform" of common regulations on asylum in Europe, which has been stalled for more than a year.
The right to asylum in Europe is currently the responsibility of the EU country where the asylum seeker arrives, a procedure Brussels wants to maintain while adding a "correction mechanism" to help countries that are coping with a huge influx of migrants - such as Italy and Greece.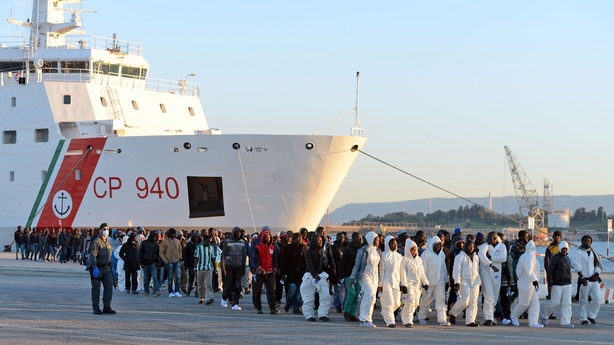 Brussels is looking for a new solution after the EU's troubled migrant quota scheme for distributing new arrivals around the bloc ended yesterday after two years.
The plan had deepened a rift between the older western members and the newer eastern states, with Poland, Hungary and the Czech Republic refusing to be obliged to take in asylum seekers.
The migration issue has also fuelled the rise of populism in several EU member states, seen most recently in Germany, where the anti-immigrant AfD party garnered 12.6% in national elections on Sunday and will enter the federal parliament for the first time.