A 35-year-old man has been shot dead in a gang-related attack in Dublin.
The incident happened on Wheatfield Avenue in Clondalkin at around 9.30pm, where the man lived with his partner and two children.
It is believed the gunman fired up to five shots at the victim, who was later pronounced dead at the scene.
The victim was well-known to gardaí and on bail for gun offences.
He spent time in prison and was on bail for firearms offences after he was chased by gardaí last February and caught with a handgun and ammunition.
Gardaí suspect the killing is drugs or gun-related but not connected to the ongoing Hutch-Kinahan feud.
The gunman was driven away from the scene in a car from the junction of Wheatfield Avenue and Crescent.
The scene has been preserved for a forensic examination and gardaí are trying to identify witnesses.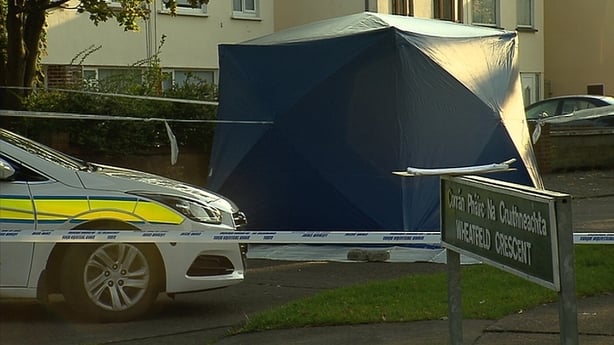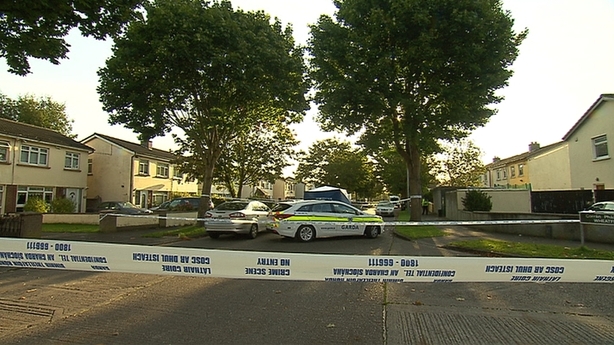 Gardaí are appealing to witnesses to contact them at Ronastown Garda Station on 01-666 7700.
---
Further reporting by Crime Correspondent Paul Reynolds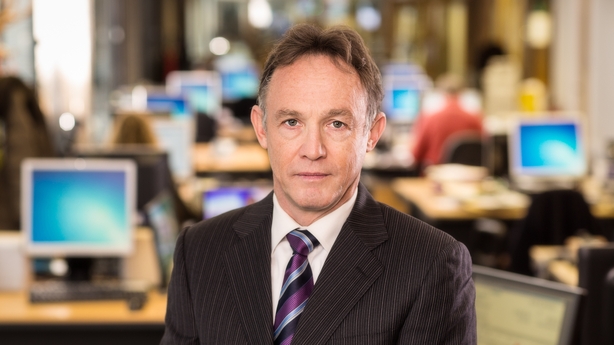 The victim of last night's shooting in Dublin was known as a drug dealer, and it was often reported to gardaí that cars pulled up at his home where drug addicts arrived and he sold them drugs outside.
He was also a target of the Drugs and Organised Crime Bureau and had been arrested in the past in connection with the discovery of a pipe bomb.
An investigation was carried out and a file was sent to the Director of Public Prosecutions.
No charges were preferred against the man in that case, but he was suspected of being involved in the drugs trade at a local area, particularly in the Clondalkin area.
The man was also a known gunman.