Brazil has stripped a vast Amazon nature reserve of its protected status, in a move that could expand mining in the region.
The four million-hectare reserve is home to indigenous people but also rich in gold and manganese.
Established in 1984 under the then military dictatorship, the reserve's protected status restricted mining activities to state companies.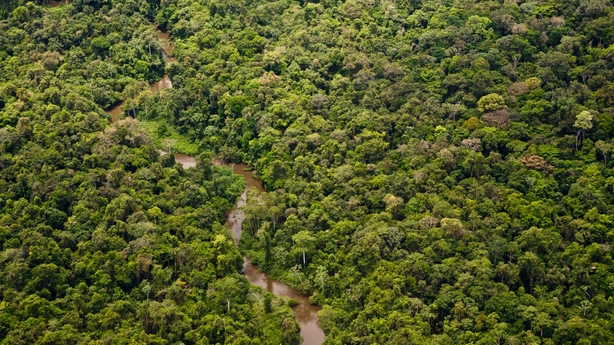 The government decree withdrawing its protected status stressed that it does not override other existing environmental protection laws.
However, campaign groups such as the World Wildlife Fund have expressed concern about the environmental threat to the reserve from potential mining projects.
A report by the mining ministry in April said that lifting the protected status could provide "access to minerals potentially existing in the region" by letting private companies operate there.