Gardaí say they are carrying out their most significant search yet in their investigation into the disappearance of Trevor Deely almost 17 years ago.
Three acres of woodland have been sealed off in Chapelizod in south Dublin.
The 22-year-old was last seen walking home after a Christmas party in the city centre in December 2000.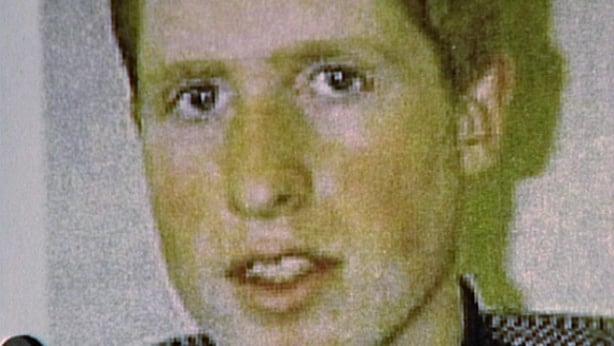 A garda dog unit joined up to 20 gardaí as they searched for evidence in relation to Mr Deely's disappearance today.
New information led gardaí to the woodland area in Chapelizod 16-and-a-half years after he was last seen.
The three acres of woodland between the R112 and the River Liffey in Chapelizod is 8km from where Trevor went missing in the early hours of 8 December 2000.
Enhanced CCTV footage filmed outside the Bank of Ireland where Mr Deely worked revealed that he spoke to a man dressed in black before going inside to get an umbrella.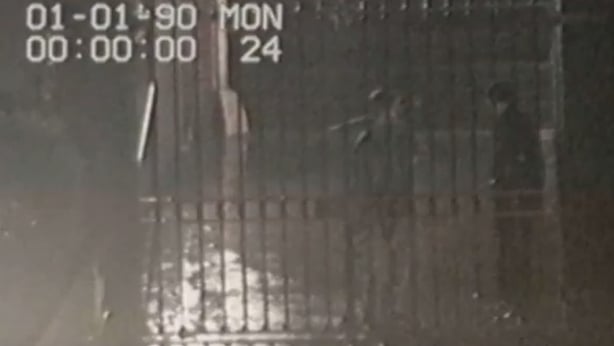 Detectives believe he was the same man who was seen on CCTV following Mr Deely a short time later on Haddington Road.
Despite an appeal last April for the man to come forward, he still has not been identified.
Detectives said today's search is unrelated to him but renewed their appeal for the man to come forward.
This search is expected to take a number of weeks.
Gardaí said this is a very stressful time for the Deely family and asked for their privacy to be respected.