The Canadian military has begun setting up tents near the US border to house a growing number of asylum seekers from the United States.
The modular tents are being erected in the town of Saint-Bernard-de-Lacolle, 60km south of Montreal.
They are equipped with lighting and heating and will accommodate up to 500 asylum seekers, the army said in a statement.
In the first half of 2017, more than 4,300 asylum seekers walked across the US border into Canada.
Around 250 are arriving each day in Montreal, the largest city in Canada's mainly French-speaking Quebec province.
Many are Haitian and arriving on foot, encouraged partly by false accounts of asylum seekers being able to immediately obtain residency after entering Canada.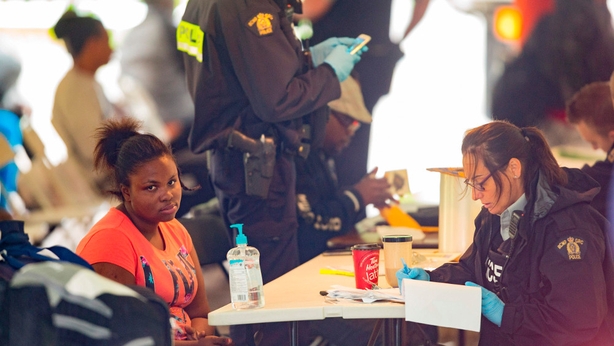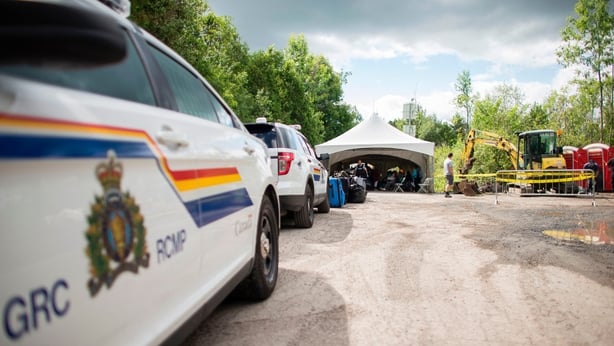 Montreal's Olympic Stadium is being used to house recent arrivals, and a mothballed hospital is being reopened to accommodate even more asylum seekers.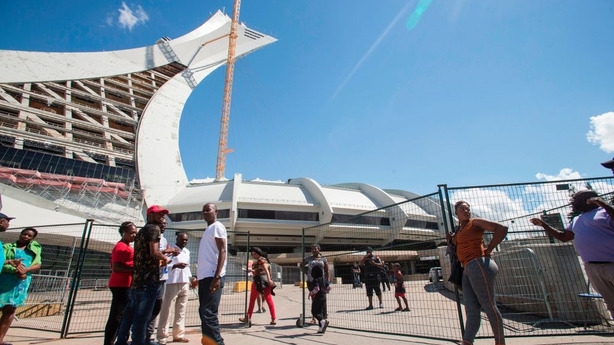 The Haitians have been living in the United States for several years but now face expulsion after President Donald Trump said that he would not extend temporary asylum granted to 60,000 Haitians affected by a devastating 2010 earthquake.
The special status is due to expire at the end of the year.
Since late July, more than 2,500 Haitians have fled the US seeking asylum in Canada.
The flow continues at a steady pace, according to Canadian officials.