Gardaí are due to interview former IRA member Michael Hayes following his admissions that he was involved in the Birmingham pub bombings.
The 70-year-old, who now lives in Dublin, is expected to be questioned by officers from the Special Detective Unit following a request from the UK.
A new inquest into the atrocity is scheduled to open later this year. The request for Mr Hayes to be questioned was confirmed at a pre-inquest review hearing in Birmingham today.
Lawyers for the coroner said "a request to the Irish gardaí to interview Mr Hayes" had been made.
Peter Skelton QC, counsel to the inquests, added: "We're discussing our involvement in any interview with West Midlands Police."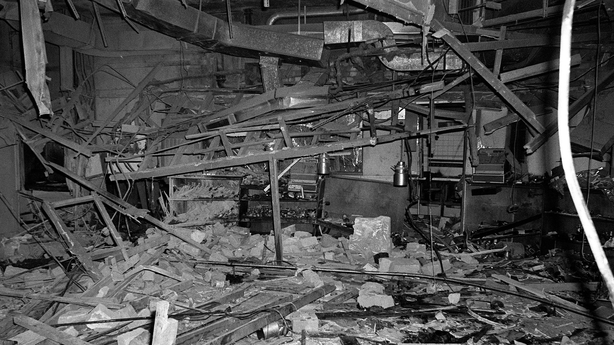 Mr Hayes said in a BBC interview earlier this month that he accepted "collective responsibility" for the 1974 double bombing, but did not know who planted the devices which killed 21 people.
He also admitted he "was a participant in the IRA's activities in Birmingham".
The request to gardaí to question Mr Hayes was made through the Interpol office at Garda Headquarters.
Mr Hayes is due to be interviewed under caution.
West Midlands Police officers are expected to sit in on the garda interviews but they are not legally permitted to ask direct questions.
Dublin solicitor Kieran Conway was last year questioned by gardai in connection with the bombings after he voluntarily made himself available.
A detective inspector from the West Midlands Police was present during his interview, which was under caution.
Membership of the IRA and possession of explosives in the UK are offences which can also be prosecuted in Ireland.