A 25-year-old career criminal who, in the words of the judge, "tortured a decent, wonderful, kind" 89-year-old widow during a "vicious, violent, savage, and brutal" attack at her home, has been jailed for eight years.
Michael Cash, from Ashlawn Park in Ballybrack, Dublin, was one of two men who beat and kicked Eva Sutton in the head and body during the robbery at her home in Bray, Co Wicklow in September 2015
His accomplice, Jamie O'Brien, is already serving a ten-year sentence for the crime.
Mrs Sutton never went back to her home of over 50 years following the attack and is now living in a nursing home.
Speaking to Paul Reynolds,Eva Sutton says she never went back to her home of 50 years following the attack & is now living in a nursing home pic.twitter.com/K3rSxE7leS

— RTÉ News (@rtenews) July 25, 2017
At Wicklow Circuit Court, Judge Michael O'Shea said no mercy or sympathy was shown to the elderly lady; the attack robbed her of her independence and ruined her life.
Cash and O'Brien kicked their way through the front door into the home of Mrs Sutton at 4.40am on 10 September 2015.
She awoke and for the next hour-and-a-half she was beaten and kicked in the head and chest.
In spite of her pleading with the men to stop, they dragged her by the hair from one room to another before tying her up with her dog's lead.
Ms Sutton, who lived alone suffered seven broken ribs, a punctured lung, and cuts and scars to her body and face which required stitches.
Up until then she had lived independently and peacefully in her home of 54 years "with her memories and memorabilia" but because of the attack she had to leave and has never gone back.
She was gregarious and outgoing but a court report found she would have a nervous breakdown if she visited again.
Her previous active and varied social life, which included gardening and fundraising for the RNLI - for which she received an award - are all in the past.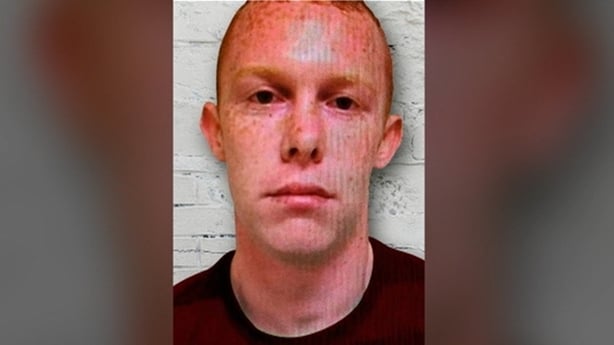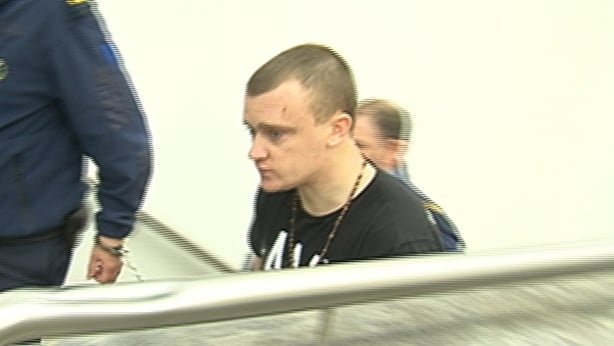 Cash and O'Brien ransacked the house before escaping with Mrs Sutton's personal possessions: jewellery, watches, diamond and eternity rings and £100.
They even tried, but failed, to pull her wedding ring off her finger.
Judge O'Shea said the life of a wonderfully independent lady was severely and brutally interrupted by the attack.
Her attackers showed her no sympathy or mercy even when she told them: "I'm dying, I'm dying."
She was, the judge said, in a vulnerable, helpless, hopeless situation and they subjected her to outrageous savagery unimaginable to another human being, a humiliating, terrifying horrific, degrading ordeal.
What they did to her amounted to torture, they inflicted the maximum pain and suffering on her, he said.
They robbed her of her independence and ruined her life.
Cash, who has 96 previous convictions, including 29 for previous thefts and burglaries, was on bail at the time.
He was today sentenced to ten years in prison with the final two suspended.