A new cross border ferry service linking Co Louth and Co Down has begun sailing following a delay due to severe weather conditions.
Earlier, it was announced that the maiden voyage was cancelled until tomorrow, but improved weather conditions has allowed the service to commence.
The multimillion euro project aims to boost tourism and the economy on both sides of the border.
The idea of a ferry connection across Carlingford Lough has been talked about for 50 years and has finally become a reality.
The service, which cost €10 million to establish, will connect the existing port of Greenore in Louth with a newly-built landing at Greencastle in Co Down.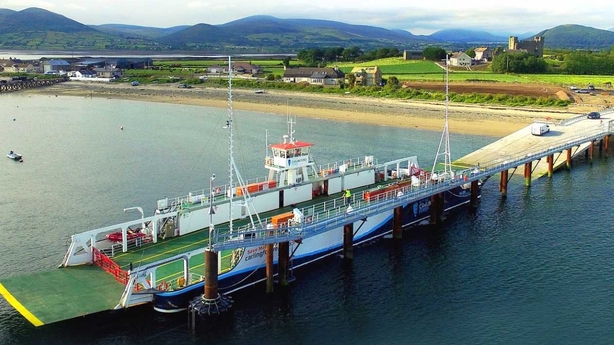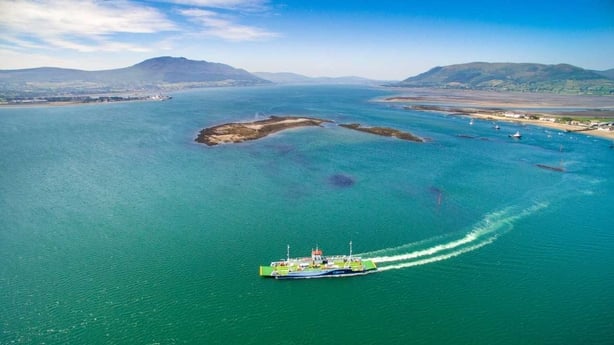 These are scenically beautiful but underdeveloped areas and it is hoped the link will help grow tourism and the general economy in the border region.
The ferry can carry 44 vehicles and their passengers.
It has been established by a Shannon-based company, which already operates services in Passage East and across Lough Foyle between Derry and Donegal.
The service aims to attract 100,000 passengers in its first year.