Over 2,000 people turned up at Knock shrine in anticipation of an apparition, after a teenage boy claimed there would be one there.
The boy claims to have seen a vision of Our Lady in Fatima last month and said she told him she would appear to him again at Knock, at 3pm.
Local gardaí put a traffic management plan in place, in the event that large crowds would travel to the shrine.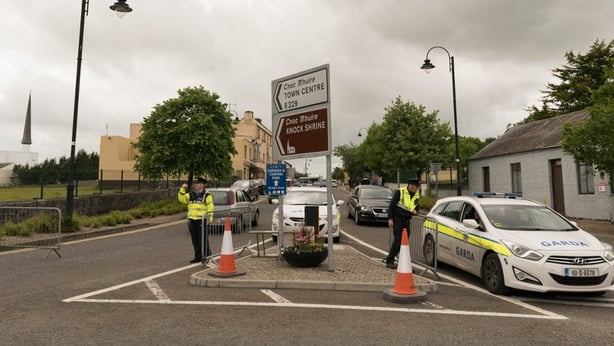 The 14-year-old boy was among a group of people from the Travelling community from Britain that travelled to Fatima last month.
He claimed he experienced visions there and that these would be repeated today.
A large crowd in the Church of the Apparition in Knock led to fears for the safety of the boy who claimed that he would have a vision.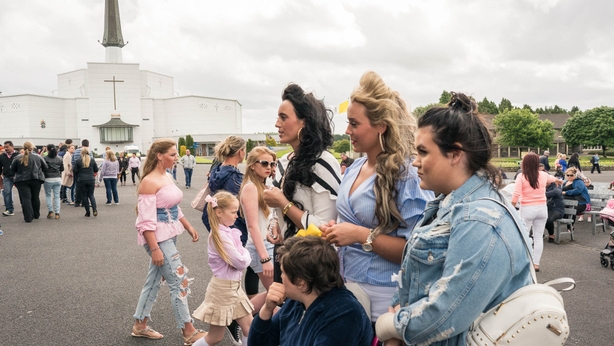 The crowd dispersed following intervention by stewards.
Parish Priest Fr Richard Gibbons has discouraged such gatherings from an organisational and authentication perspective.
Details of the boy's claims have been shared extensively on social media groups in recent weeks.