The Palestinian Islamist movement Hamas has unveiled a new policy document easing its stance on Israel after having long called for its destruction.
The document accepts the idea of a Palestinian state in territories occupied by Israel in the Six-Day War of 1967.
It also says its struggle is not against Jews because of their religion but against Israel as an occupier.
However, Hamas officials said the document in no way amounts to recognition of Israel as demanded by the international community.
Hamas's announcement comes ahead of Palestinian President Mahmoud Abbas's first face-to-face meeting with US President Donald Trump in Washington tomorrow.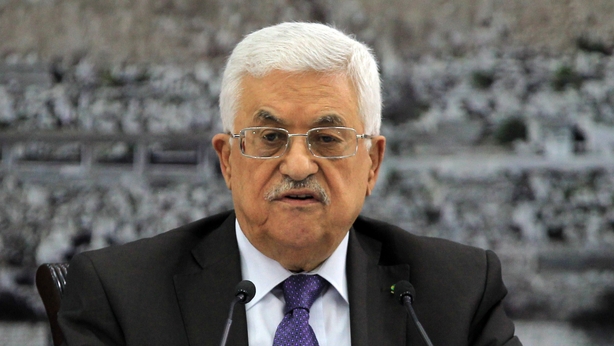 The document says "...Hamas considers the establishment of a fully sovereign and independent Palestinian state, with Jerusalem as its capital along the lines of the 4th of June 1967, with the return of the refugees and the displaced to their homes from which they were expelled, to be a formula of national consensus."
The movement's leaders have long spoken of the more limited aim of a Palestinian state in the West Bank and Gaza without explicitly setting it out in its charter.
But after years of internal debate, the new document formally accepts the idea of a state in the territories occupied by Israel in the Six-Day War of 1967.
Hamas, which controls Gaza, remains deeply divided from Fatah, the more moderate party of Mahmoud Abbas based in the occupied West Bank.