The Child and Family Agency Tusla has confirmed that all records it has about the mother and baby home in Tuam, Co Galway, have been given to the Commission of Investigation into Mother and Baby Homes.
Last week, the Commission confirmed that significant quantities of human remains had been found in an underground structure on the former site of the home.
The Bon Secours order operated the facility in Tuam from 1925 until 1961. When the home closed, all records relating to its operation were given to Galway County Council.
Over the last 50 years, the records have been held at various stages by the council, the Western Health Board, the Health Service Executive and most recently, Tusla.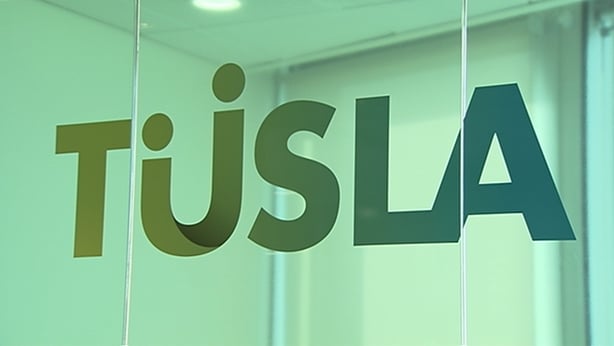 They contain documentation on admissions and discharges to and from the home as well as lists containing the names of mothers and babies who resided there. There are also limited medical records and data relating to children who were adopted, fostered or "boarded out".
Deaths at the home up until 1961 were recorded.
In some, but not all cases, the cause of death is listed. However, there are no burial records in any of the material in the care of the agency.
Tusla has said that the records in question contain extremely sensitive personal information, which is strictly confidential and subject to data protection legislation.
The documentation has been given in full to the Commission of Inquiry.