One in four rural Irish households have been directly affected by emigration since 2006 as over 300,000 people emigrated after the economic crash, an Oireachtas committee has heard.
Irish Lobby for Immigration Reform Chairman Ciarán Staunton said that those returning home now find themselves "penalised" by a number of obstacles.
At the Arts, Heritage, Regional, Rural and Gaeltacht Affairs Committee this morning, he said some are obstacles that affect everyone but others particularly affect those returning to rural areas.
He said: "We need to simplify the process of getting car insurance, buying [a] house, getting education for our children, returning to family farms, getting electricity, getting health insurance."
Returning Irish emigrants face obstacles & a lack of empathy- Ciaran Staunton of @ILIR_Tweets tells #dail committee @rtenews pic.twitter.com/QYwUZ2BN90

— Conor McMorrow (@ConorMcMorrow) February 15, 2017
He cited difficulties in getting car insurance, as after between two and five years motorists lose their no claims bonus.
There are also difficulties with obtaining a driving licence. He pointed out that if somebody is coming back after being away for ten years they have to "start from scratch" and get L plates and do their driving test again.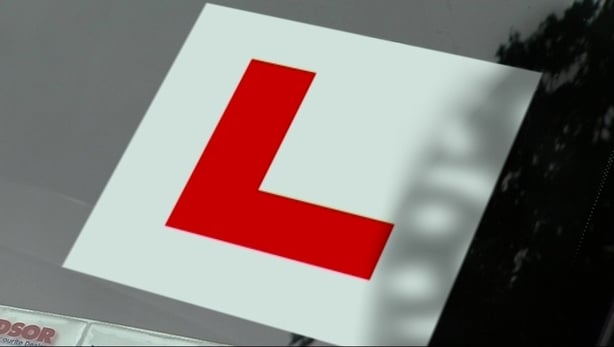 A Californian driving licence is not recognised in Ireland while a Canadian licence can be exchanged for an Irish one, he said.
Mr Staunton said returning emigrants have difficulty opening bank accounts, as you have to have utility bills in your name.
"It is easier for an illegal to open a bank account in America than it is if they return home," he said.
Mr Staunton added: "You cannot get a credit rating as your US credit rating is not recognised in Ireland."
Citing issues with people wanting to return to farming, he said: "Michael Davitt, the founder of the Land League, would not be considered eligible to go farming at the minute."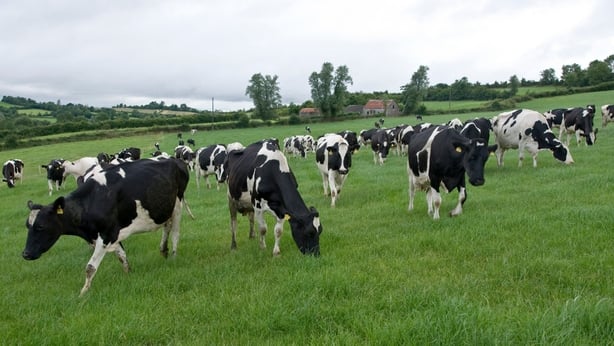 He asked: "Who is looking after the 300,000 people who were on the Census in 2006 and disappeared?"
The Mayo native said the people who went away in the 1980s and came back in the 1990s and were credited for helping to start the Celtic Tiger did not go through these issues.
He said: "There is a complete lack of empathy from government agencies as to the plight of returning citizens."
"Showing compassion would help, so would setting up a one-stop shop and letting people know about it - where one department could help our returning citizens would be more than helpful.
"Staffing that department with people who are returning citizens would be more than helpful, after all isn't that what we deserve?", he added.
Meanwhile CEO of Safe Home Ireland said some elderly Irish emigrants who want to return home to spend their final years here do not get that opportunity.
Karen McHugh told the committee that "unfortunately for our cohort of over 60s, they want to come back to die and that's quite sad because some don't get back to die. They get back unfortunately to be buried."
Stark tales about Irish emigrants from Karen McHugh of @Safehomeireland & Ciaran Staunton of @ILIR_Tweets at #dail Cmmttee @rtenews pic.twitter.com/hO5sB9t9LP

— Conor McMorrow (@ConorMcMorrow) February 15, 2017
Based in Mulranney, Co Mayo, Safe Home Ireland was set up in 2000 to help older Irish emigrants to return to their own counties.
Ms McHugh said lots of returning emigrants will be coming back working, paying taxes, contributing to the economy etc., or they will have contributed to the economy and worked before they left.
She said want to come back to the land of their birth or the land of their origins to have children or to be with family.