The Minister for Transport has said he will bring legislative proposals to Cabinet next week for all drivers convicted of drink-driving to receive a mandatory disqualification from driving.
Shane Ross was speaking at this morning's meeting of the Oireachtas Transport Committee.
He said: "Drivers under 44 accounted for 70% of intoxicated drivers in 2015 with 81% of all intoxicated drivers being male. We have not solved that problem."
He said data for 2015 "indicates that 60% of those driving intoxicated were over twice the legal alcohol limit, 20% were three times over the legal limit and 22% were four times over the legal limit".
"There is still an average of 152 drivers arrested under suspicion of driving under the influence every week. Clearly this is simply not acceptable," he added.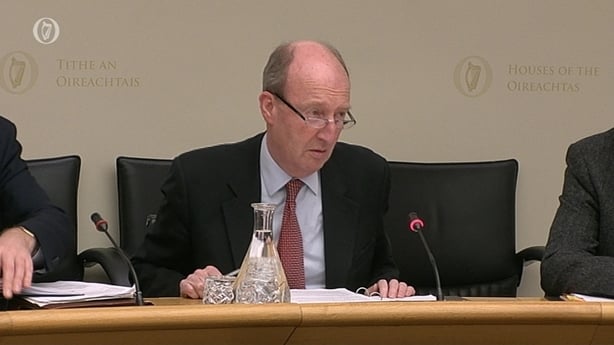 Mr Ross said he was concerned that awarding three penalty points for some drink driving offences "sends out the message that it is not a serious offence".
He told the committee: "I therefore intend to remove the current penalty and replace it with a disqualification period so that all people found to be drink-driving will receive an automatic disqualification from driving.
"I believe that amending the law to ensure that all those engaging in such dangerous behaviour receive a disqualification will help to send the message that driving under the influence is not acceptable."
He said his department has drafted the heads of a bill to provide that all drivers who are caught drink-driving receive this mandatory disqualification from driving.
It has been circulated to ministers for comments by tomorrow, before going to Cabinet next week.
Mr Ross asked other TDs to regard the legislation as an emergency and not to introduce amendments to it to ensure its quick passage into law.
Rural TDs question zero tolerance proposal
Raising the topic of drivers being over the limit the morning after having some drinks, Fianna Fáil TD Kevin O'Keeffe and committee chair Fine Gael TD Brendan Griffin both asked what evidence there is of incidents being caused by people with certain levels of alcohol in their system.
Mr Griffin said: "If we are to pass legislation, surely it should be evidence-based."
In response, the minister said "I understand from experts in this area that they are still impaired [the following morning] The blood alcohol level is still far too high and they are still impaired even if they don't feel they are.
"I can't see any reason for lifting it just because it is the morning after."
Political updates, Oireachtas coverage
New measure to protect cyclists under consideration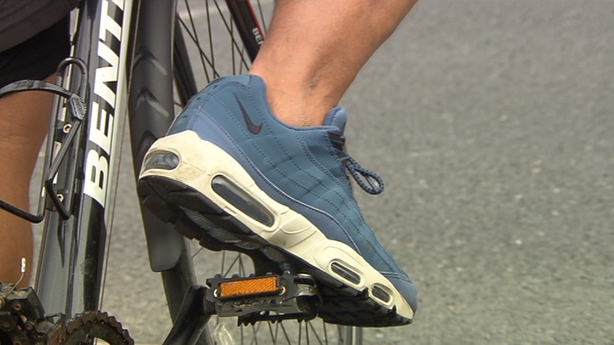 A new measure that would make it an offence for motorists to dangerously overtake cyclists is being looked at by officials at the Department of Transport, Mr Ross also said.
"We are looking at a measure, at the moment my officials are to create a special offence for dangerously overtaking cyclists because they do need protection."
Speaking at the Oireachtas Transport Committee, Fianna Fáil TD Robert Troy suggested that it should be mandatory for pedestrians to wear high visibility jackets for their own safety.
Mr Ross said that he cannot think of any objection to the idea although he said enforcement could be an issue but it is something that should be considered.