Representatives of the Home Sweet Home movement say they are hopeful that the Apollo House occupation will end next week.
They met Minister for Housing, Planning and Local GovernmentSimon Coveney this evening to discuss the homelessness situation.
On his way into the meeting, spokesman Brendan Ogle said "we don't believe that homelessness should be dealt with by occupations".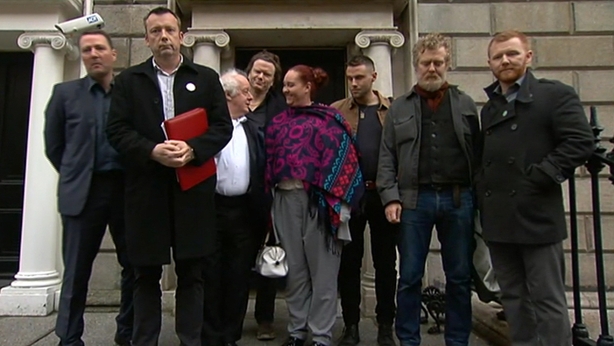 He said it should be dealt with by the Government and that they were going into the meeting to see if the Government is serious and willing to take the necessary steps.
The Home Sweet Home group want better facilities including private rooms for those in emergency accommodation.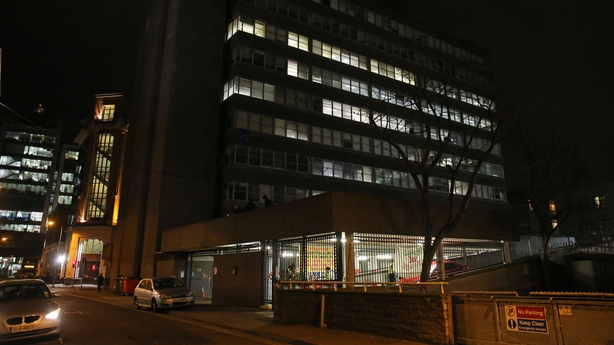 They also want Minister Coveney to give NAMA housing to those ready for independent living.
Mr Coveney said he would not comment before the meeting.
The group has been ordered by the High Court to end the occupation of Apollo House by next Wednesday.