The Irish Red Cross is to close down its branch in Athlone, Co Westmeath after a row over the control of property used by the volunteers there.
Last month the Dublin headquarters of the Red Cross froze the bank account of the local branch in Athlone after a dispute arose over the use of an ambulance owned by the Red Cross in the Athlone area.
But in a statement today the organisation said it is permanently closing the branch in Athlone due to the failure of the volunteer members to adhere to the Irish Red Cross operating rules and procedures, and a lack of local co-operation.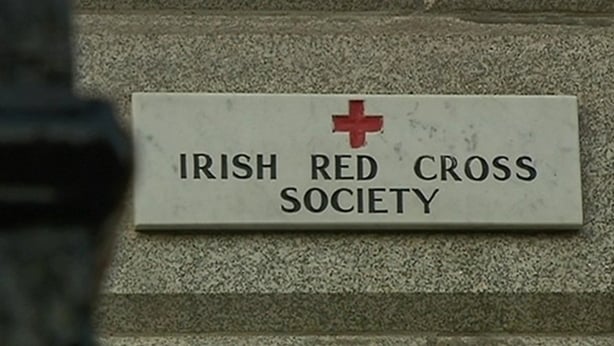 The Irish Red Cross stated it is important to note that there is no concern regarding the financial management of Irish Red Cross funds by the Athlone branch.
All donations made directly to the Athlone branch will be used as specified and all commitments to assist people impacted by flooding earlier this year will continue to be met.