As rebel fighters and civilians prepare to withdraw from Aleppo, here is a snapshot of events since forces loyal to President Bashar al-Assad launched a major offensive to retake the city a month ago:
On 15 November, Russian-backed regime forces launch an assault on eastern districts of Syria's second city after laying siege to them since July.
The area, which has been in rebel hands since 2012, suffers its heaviest bombardment for two years from barrel bombs, artillery shells and rockets.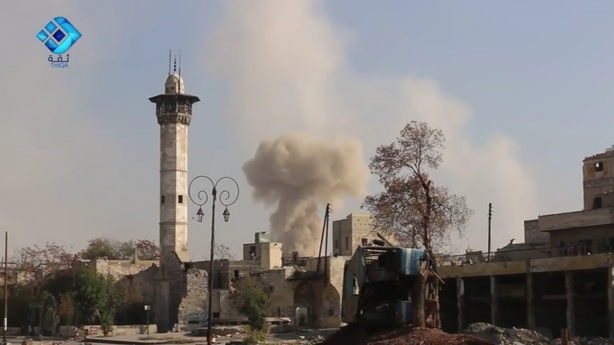 On 21 November, the World Health Organization (WHO) declares that there is no longer a working hospital in eastern Aleppo. They have been attacked repeatedly by aircraft and ground forces.
UN humanitarian chief Stephen O'Brien calls the situation "deeply alarming and chilling." Food stocks are almost exhausted and the city could become a huge cemetery, he adds.
As regime forces advance, AFP correspondents report that bodies of men, women and children are being left lying in the streets.
On 26 November, the government announces that Masaken Hanano - the largest rebel zone - has been recaptured. It was the first to fall to the rebels when they cut the city in two.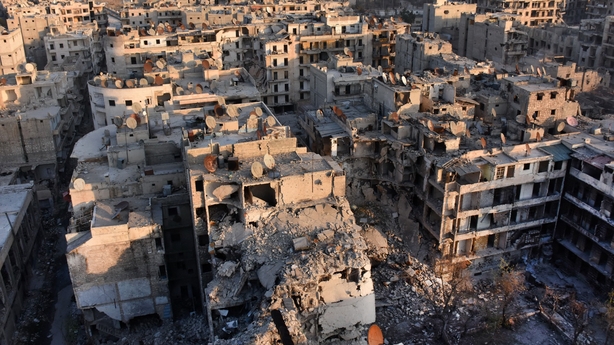 On 6 December, eight more districts in eastern Aleppo, including the strategic Shaar neighbourhood, fall into regime hands following an assault by army troops and fighters from Syria, Iran and Lebanon.
A day later, rebels retreat from the historic Old City.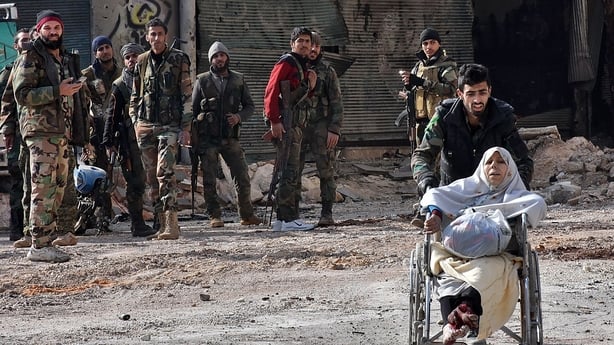 On 5 December, Russia and China veto a UN Security Council resolution calling for a seven-day ceasefire in Aleppo, prompting western accusations of "obstruction".
It is Russia's sixth veto of a Syrian-related resolution, and China's fifth.
French ambassador Francois Delattre declares that Moscow has "decided to take Aleppo regardless of the human cost."
On 10 December, US Secretary of State John Kerry charges that Assad's regime has committed "crimes against humanity and war crimes."
A meeting in Paris of countries opposed to the offensive fails to agree on a concrete response however.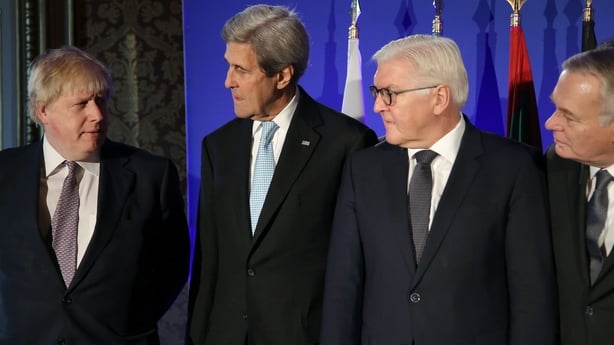 On 12 December, the Syrian army recaptures the Sheikh Saeed district and a military spokesman says the operation is in its "final phase".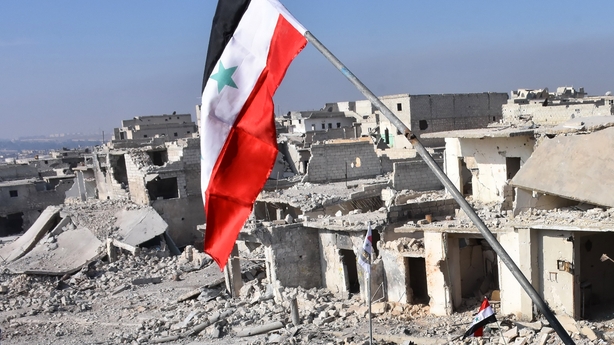 The Britain-based Syrian Observatory for Human Rights monitoring group says rebel resistance has collapsed and that "the battle of Aleppo has reached its end."
More than 10,000 civilians flee rebel-held districts, bringing to around 130,000 the total number of displaced people since November 15.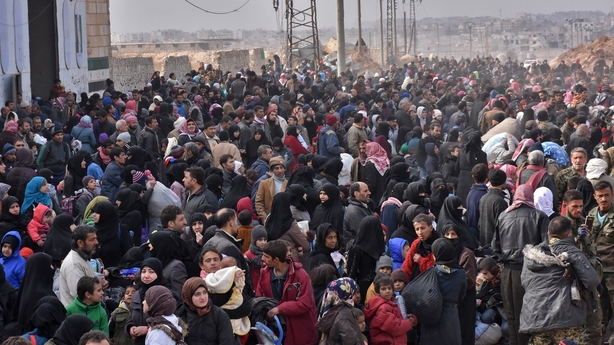 UN Secretary General Ban Ki-moon voices concern over atrocities that have been committed against "a large number of civilians, including women and children."
On 13 December, the guns fall silent after Russia and Turkey broker an agreement for a ceasefire and the evacuation of thousands of civilians and fighters, but heavy fighting resumes a day later.
A new deal is agreed and 15 December preparations were underway, with Syrian state television reporting that 4,000 rebels and their families were to be evacuated from the last opposition-held districts.