Sinn Féin has said a request has been made to the Ceann Comhairle to allow party leader Gerry Adams to make a statement in the Dáil in relation to the Brian Stack case.
Mr Stack, who was a prison officer in Portlaoise, died 18 months after being shot by the IRA in 1983.
Dáil procedures require deputies to request the Ceann Comhairle's permission to make specific Dáil statements.
While it is now up to the Ceann Comhairle to decide on the matter, the Sinn Féin spokesman said they expect the statement to happen "in the coming days."
Earlier Mr Adams told the Dáil he is prepared to make a statement on the case.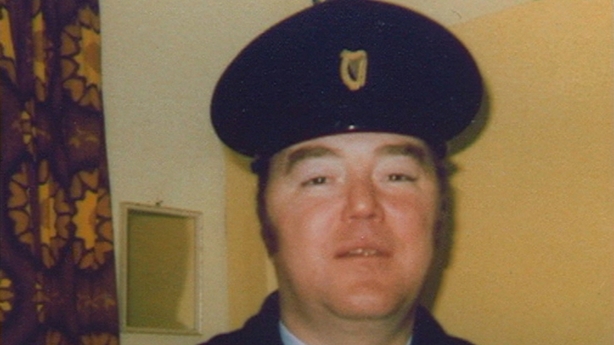 Mr Adams said he had already dealt with the issue "in substance", but was prepared to do so again.
Fianna Fáil leader Micheál Martin raised the matter during Leaders' Questions in the Dáil, and called on the Sinn Féin leader to clarify the situation after the sons of Mr Stack said Mr Adams had given names to the Garda Commissioner Nóirín O'Sullivan.
They said they did not give the names to Mr Adams.
However, Mr Adams insisted that he never accused anyone of being a suspect in the murder of Mr Stack because he did not know who the suspects might be.
Mr Stack's sons were brought to a meeting with the IRA by Mr Adams after they sought information on what happened to their father in 2013.
Mr Adams said the leader of Fianna Fáil was using his good faith efforts to help the family of Mr Stack in an opportunistic, cynical and contemptible manner.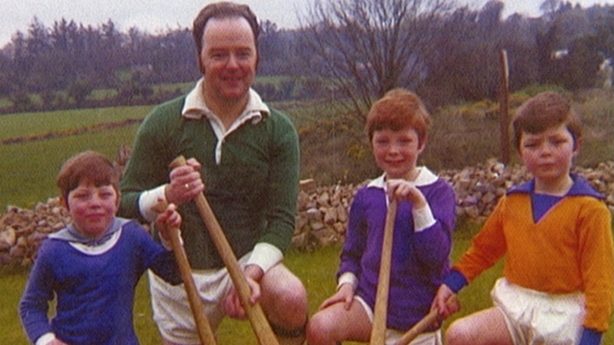 Deputy Martin told the Dáil that the "Provos knew who did it, but they were not being accountable, and their parliamentary representatives were not being accountable in this House, but they expect everyone else to be accountable on every other issue in relation to injustices".
He accused Sinn Féin of living in a parallel universe.
His calls to Mr Adams to clarify the matter were backed by Taoiseach Enda Kenny, who said it was "beyond comprehension that a member of the House can drive someone in a blacked out van to meet someone who was going to talk about who shot their father".
Mr Kenny said names were given to the Garda Commissioner who the sons of Mr Stack said they did not supply.
He said: "I think Deputy Adams knows more about this than certainly I do. Perhaps while this investigation is going on into a murder perhaps Deputy Adams might in the privilege of this House, make a statement, and clear it up for everybody."
He said he intended to meet the Mr Stack's sons again, pointing out that it was a "very serious matter" and that "a murderer was at large".
Speaking on RTÉ's Six One News, Mr Martin again said that Mr Adams needs to make a clear statement in the Dáil about what he knows in connection with the killing of Mr Stack.
He said that the Sinn Féin leader also has an obligation to cooperate with the gardaí in relation to the unravelling of the case.
We need your consent to load this rte-player contentWe use rte-player to manage extra content that can set cookies on your device and collect data about your activity. Please review their details and accept them to load the content.Manage Preferences