The Government is to pay €30,000 in compensation to a woman who travelled to England for a termination, after being told her baby had congenital defects and would die in the womb or shortly after birth.
In June, the United Nations Human Rights Committee found that Amanda Mellet's human rights had been violated by Ireland's restrictive abortion laws and she should be compensated.
The Department of Health has confirmed it is a once off payment in Ms Mellet's case only.
The UN ordered the Government to compensate Ms Mellet and ensure she gets the adequate psychological treatment she may need and to prevent similar violations from occurring.
Ms Mellet was 21 weeks pregnant in November 2011 when doctors told her the foetus would die in her womb or shortly after birth.
She travelled to the UK for an abortion but had to return home 12 hours after the procedure as she could not afford to stay longer.
The UN committee said the hospital where she was treated did not provide any options regarding the foetus's remains and she had to leave them behind.
Three weeks later the ashes were unexpectedly delivered to her by courier.
Ms Mellet filed a complaint with the UN over her experiences.
The human rights organisation said she was discriminated against by being denied bereavement counselling and medical care available to women who miscarry.
It said this did not take into account her medical needs and socio-economic circumstances.
Minister for Health Simon Harris met Ms Mellet and her husband James last night where they were informed of the Government's decision.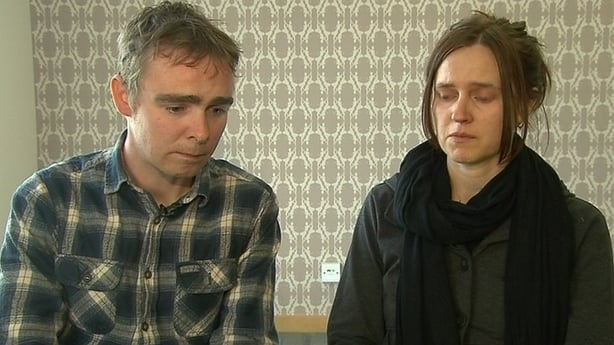 This afternoon Ms Mellet said she is "immensely grateful to Minister Harris for his personal apology to me last night and offer of compensation and counselling. It goes a long way towards closure for what was the most painful chapter of my life."
The apology and offer of compensation arising from the UN ruling were broadly welcomed by pro-choice groups with the National Women's Council calling on the Government to announce a date for a referendum to repeal the Eighth Amendment of the Constitution.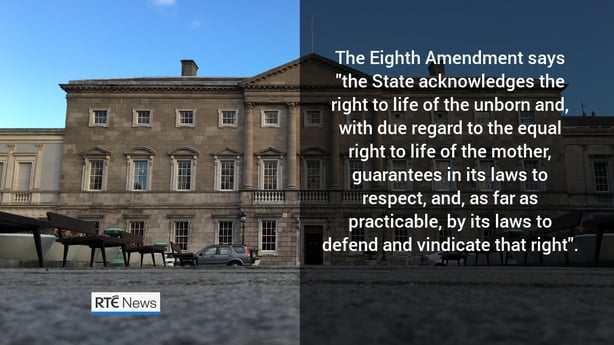 Meanwhile, the Pro-Life Campaign questioned why the Government is taking direction from the UN Human Rights Committee who it says has a track record of refusing to criticise countries "where babies survive abortion and are left to die without receiving any loving care from hospital staff."
Cora Sherlock went on to ask why the Government is "taking sides in this debate in such a blatant way and ignoring the heartbreak and suffering of women who regret their abortions".
We need your consent to load this rte-player contentWe use rte-player to manage extra content that can set cookies on your device and collect data about your activity. Please review their details and accept them to load the content.Manage Preferences