Hundreds of thousands of Cubans have packed Havana's Revolution Square for a massive rally in honour of late leader Fidel Castro.
The crowd chanted "long live the revolution!" and "Fidel! Fidel!" as Castro's leftist Latin American allies and other leaders from the region and Africa joined the commemoration.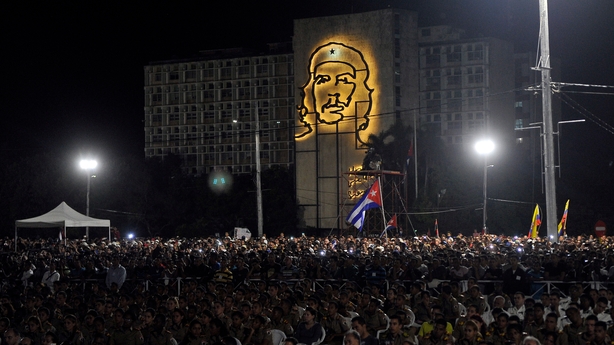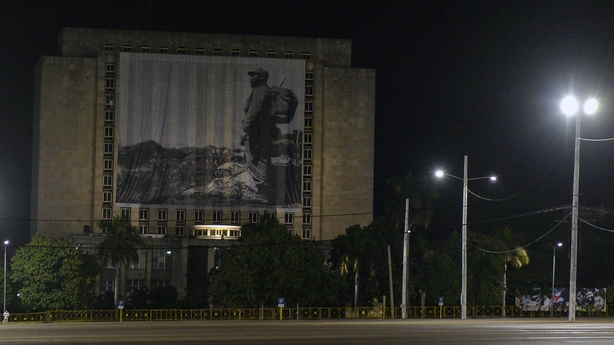 A giant picture of a young Castro in his guerrilla uniform and rifle hung on the National Library as his brother and successor, Raul Castro, waved at the crowd.
Castro, who ruled from 1959 until an illness forced him to hand power to his brother Raul in 2006, died Friday at age 90.
The cause of death has not been announced.
The event was part of week-long commemorations honouring Castro.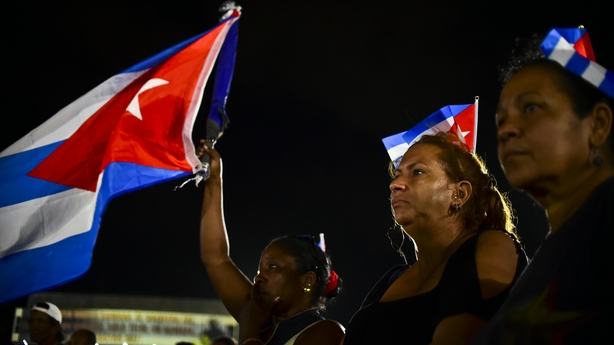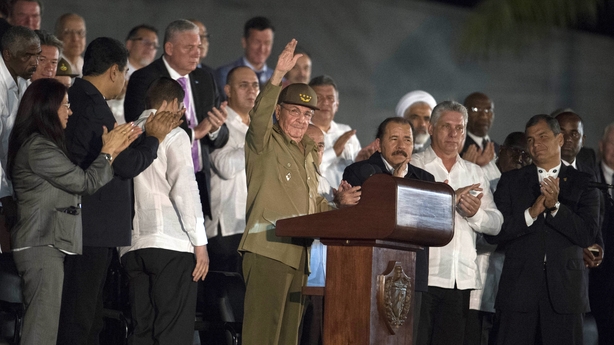 An urn containing Castro's ashes was taken on a four-day procession from Havana to the eastern city of Santiago de Cuba, retracing the route that he took to celebrate his victory in the 1959 celebration.
The ashes will be buried in Santiago at the cemetery where Marti, the 19th century independence icon, was buried.
Fidel Castro led rebels who seized power in a 1959 revolution and ruled the island in the face of US opposition that endured until US President Barack Obama reversed course in 2014 and set out to restore diplomatic relations.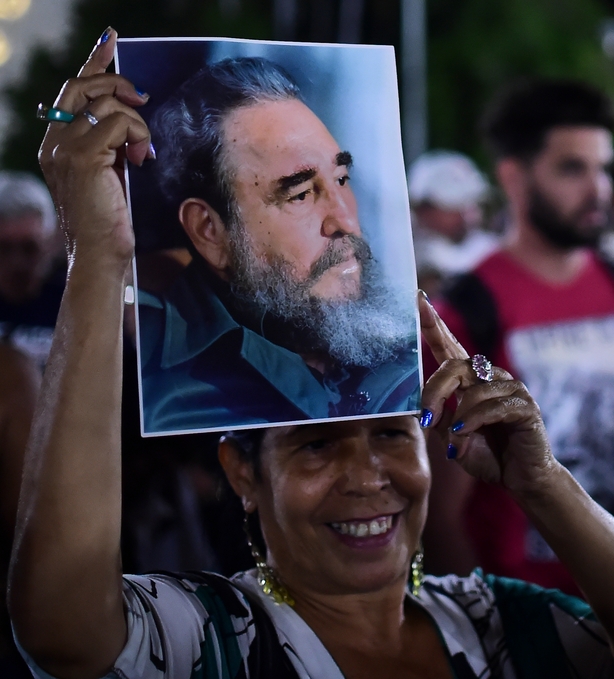 For many, especially in Latin America and Africa, Castro was a symbol of resistance to imperialism, having ousted a US-backed dictator, and a champion of the poor.
Others, including many in the large Cuban exile community in Miami, have condemned him as a tyrant who jailed opponents and ruined the economy through socialism.