Terrorism deaths fell last year due to a weakening of the so-called Islamic State group in Iraq and Boko Haram in Nigeria, a new index reveals.
A total of 29,376 people died from terrorism in 2015, down 3,389 on the previous year and the first fall since 2010, according to the Global Terrorism Index published by the Institute for Economics and Peace.
This fall was due largely to 5,556 fewer deaths in Iraq and Nigeria - a reduction of one-third since 2014 - as military operations weakened IS and Boko Haram.
However, both groups also expanded their geographical reach last year, with Boko Haram killing more people in Niger, Cameroon and Chad than in the previous year.
IS affiliates, meanwhile, carried out attacks in 28 countries in 2015, 15 more than in 2014.
Deaths in OECD countries increased from 77 in 2014 to 577 the following year, more than half of them connected to IS.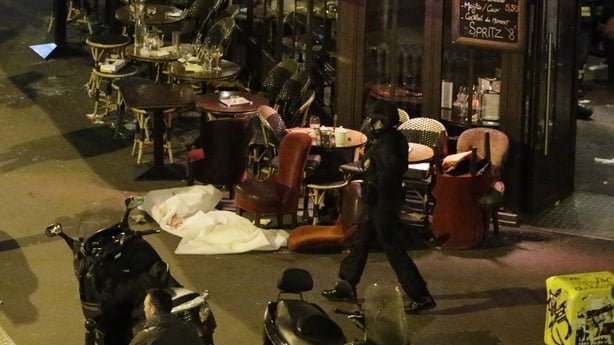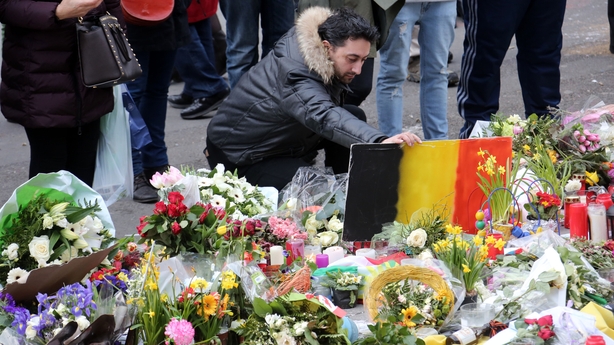 "The attacks by IS in Paris, Brussels and in Turkey's capital Ankara were amongst the most devastating in the history of these countries and reflect a disturbing return of the transnational group-based terrorism more associated with al-Qaeda before and immediately after September 11," the report said.
Six countries saw a significantly deteriorating situation in 2015 - France, Turkey, Saudi Arabia, Kuwait, Tunisia and Burundi.
Deaths from the Taliban in Afghanistan also increased significantly.
However, Pakistan, India and Thailand recorded improvements.
More than 90% of all terrorist deaths occurred in countries already engaged in some form of internal or international conflict.
Just five countries - Iraq, Afghanistan, Nigeria, Pakistan and Syria - accounted for 72% of all terrorism-related deaths in 2015.
Meanwhile four groups - IS, Boko Haram, the Taliban and al-Qaeda - were responsible for 74% of deaths, with IS and its affiliates alone killing 6,141 people.