The LÉ Beckett has recovered five bodies during a search and rescue mission in the Mediterranean.
Shortly after 7am, the crew of the Irish Naval vessel rescued an estimated 118 people in the operation off the Libyan coast.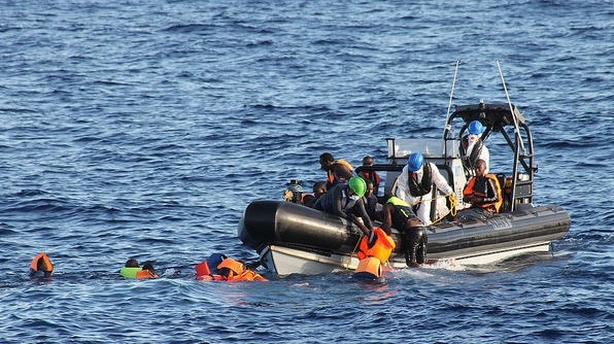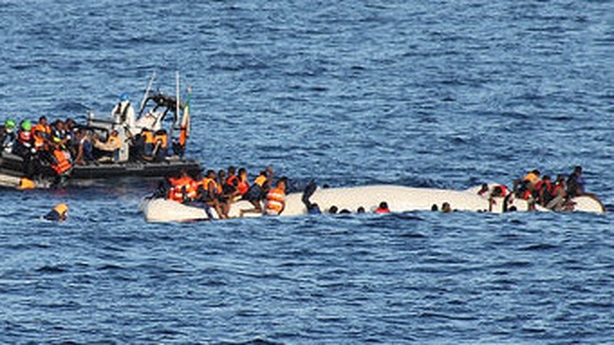 The migrants were taken from a vessel that was sinking northeast of Tripoli.
The LÉ Beckett carried out the search and rescue operation at the behest of the Italian Maritime Rescue Co-Ordination Centre.
During the course of the operation it became apparent that the refugees' craft was sinking and that five people had died.
Their bodies are now on board LÉ Samuel Beckett.
Those rescued were given food, water and medical treatment.