Passengers trapped in cable cars high over the slopes of Mont Blanc are being brought back to an altitude station after repairs to tangled cables were completed successfully, the cable car operator said.
Emergency workers scrambled at first light to rescue 33 people, including one child, who were stuck in the cars overnight.
The cable cars got stuck at an altitude of 3,800 metres last night, trapping around 110 people.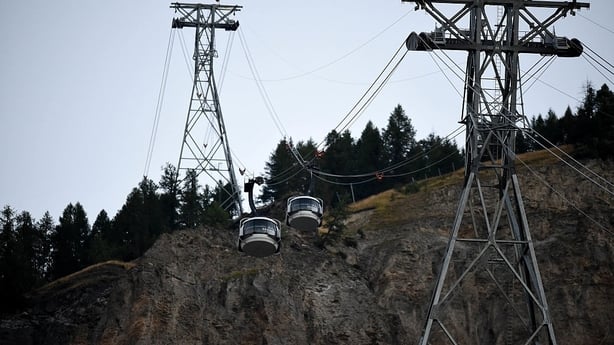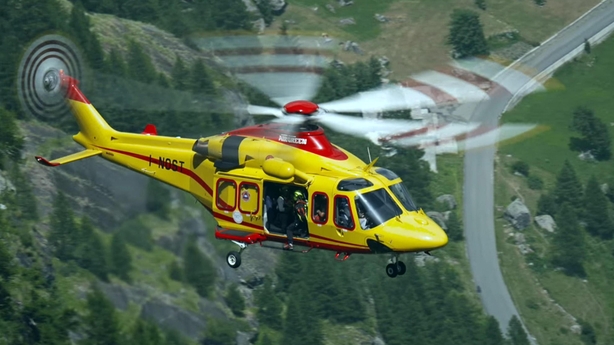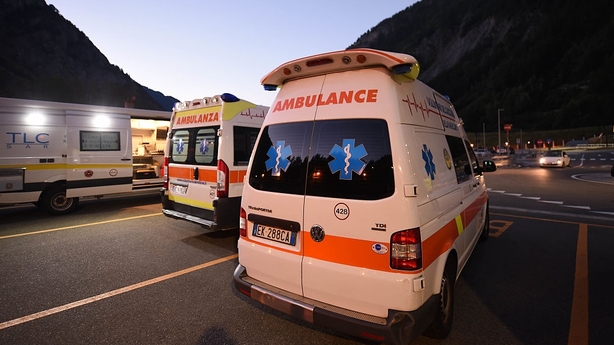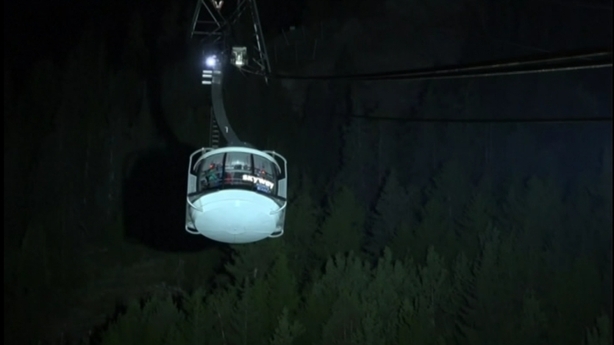 In a statement, La Compagnie du Mont Blanc, which runs the cable car, gave no reason for the accident but said the cables could become tangled after an abrupt halt to the system or in strong winds.
Four helicopters rescued 65 people from the four-person cable cars before night fell over Mont Blanc, the highest mountain in the Alps.
Another dozen people were evacuated during the night by rescuers using ropes.
The cable cars connect Aiguille du Midi on the French side of the mountains with Pointe Helbronner on the Italian border, where the rescued passengers were taken.
Weather conditions were at first good but later deteriorated turning cloudy at the high altitudes during last night's rescue operation, which involved three helicopters from Switzerland, France and Italy.
The panoramic ride over glaciers usually takes 30 minutes to complete.