A multi-denominational primary school has opened in Castlebar, Co Mayo, but pupils are being taught in temporary classrooms amid planning objections to the proposed long term site in the town.
Twelve boys and girls have started classes in the Educate Together school in a temporary location in the town centre, with parents and teachers determined to see the school open.
A number of local people, including Independent Mayo County Councillor Frank Durcan, have lodged an appeal to An Bord Pleanála about the proposed location of the new school.
Principal Sarah Calvey said however that Castlebar is part of a changing society and the opening of an Educate Together school in the town will provide diversity of choice for parents.
She said a 2012 survey of parents in the area proved there was a demand for this model of education in the community.
The opening of the school was already delayed by a year when Educate Together rejected a former, disused school outside the town which was divested by the Catholic Church.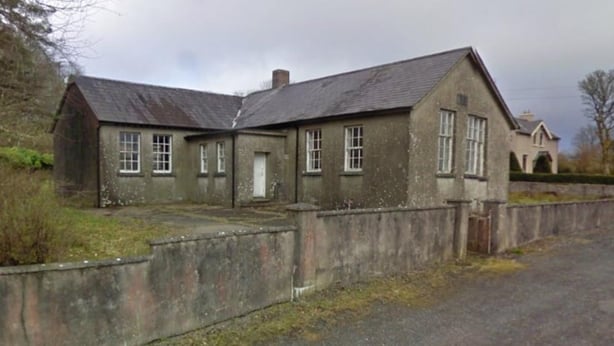 The property was described as remote, neglected and deemed unfit for purpose.
This year Mayo County Council granted permission for the use of Marsh House, formerly the offices of Castlebar Town Council, but the move was put on hold due to the appeal.
Mr Durcan previously attracted controversy when he described Educate Together as an "elitist" organisation and a drain on taxpayers' money.
He said there were far more pressing needs for resources in areas like the health service and the upgrading of existing schools.
Mr Durcan said Educate Together was a minority group and should not be given preferential treatment. He said there was plenty of room in existing schools to accommodate all children.
There are 11 Catholic primary schools in Castlebar and surrounding areas. Educate Together say there is now a proven demand for diversity of choice.
An outcome to the planning appeal regarding the site of the new school is not expected for several months.