The Anglo trial has been a mammoth affair and it illustrates how tortuous it is to secure white collar criminal convictions in Ireland.
At the heart of the case was an emergency fix by Anglo management to make it appear that the bank had more deposits than was actually the case.
It occurred at the end of the bank's financial year in September 2008 which coincided with the height of the global financial crisis when banks were fighting to win deposits.
---
By David Murphy, Business Editor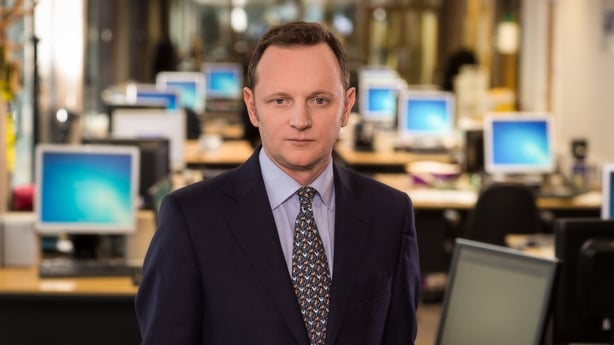 ---
Anglo was bleeding money badly. The transactions at the centre of the case covered up the bank's true financial position and added €7.2bn to its deposits.
That led investors to believe Anglo Irish had not done as badly as many observers had feared.
Judge Martin Nolan said that individual depositors and investors relied on and made decisions based on the public accounts of companies.
He made critical comments about the three former bankers Denis Casey, John Bowe and Willie McAteer as they were imprisoned for conspiracy to defraud. But he also tempered his remarks by adding they were "good honourable men".
But his criticisms went beyond the bankers in the dock.
Judge Nolan commented that David Drumm, Anglo Irish Bank's former CEO, was the driving force behind the transactions.
He also criticised the Financial Regulator Patrick Neary.
Judge Nolan said the evidence of former Anglo's head of treasury John Bowe during the trail was that the attitude of the regulator was "I'm not looking".
Judge Nolan said the former CEO of Irish Life and Permanent Denis Casey became involved in the transactions after being told by the regulator that the Irish banks needed to "don the green jersey".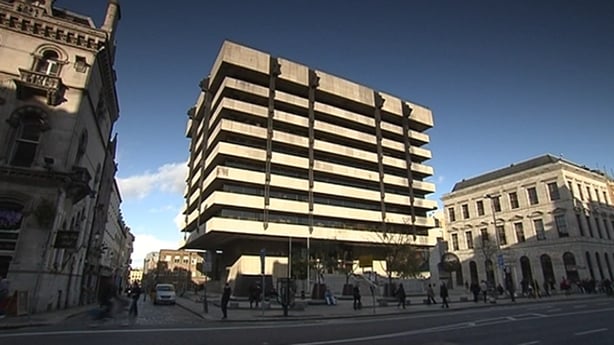 The Central Bank, which now encompasses the Financial Regulator, won't comment on the judge's remarks because there are further cases pending.
However, the bank has previously stated that it has since overhauled its management, processes and supervision of lenders.
Another target for the judge's criticism was Ernst & Young, now called EY, which audited Anglo Irish Bank's accounts.
The judge said it beggared belief EY signed off on Anglo's end of year accounts.
Those accounts included what the judge called "sham transactions", but EY told investors in the 2008 the accounts that the bank's financial statements gave "a true and fair view" of the activities of Anglo Irish.
The Judge said of the auditors: "They should have known what was occurring if they were doing their job properly."
In a statement EY said it "was not a party" to the proceedings.
It said it "fully cooperated" with requests from the prosecution for witnesses and documentation.
It said neither the prosecution nor the defence chose to call any EY witness to give evidence.
Judge Nolan's comments raise significant questions for Mr Neary and EY.
The Judge clearly believed their role was far from insignificant because he highlighted their actions in his carefully worded sentencing.