Taoiseach Enda Kenny has been criticised for appointing his economic advisor Andrew McDowell to a €275,000 job with the European Investment Bank.
Labour's Alan Kelly said it is ironic that Mr McDowell was "appointed without public procurement or public analysis to a €275,000 job" as we have new politics "supposedly."
Earlier, Sinn Féin's Pearse Doherty asked if Mr Kenny could inform the house if the Cabinet has decided to appoint Mr McDowell to the vice president position of the EIB.
He asked if it is Mr Kenny's intention to inform the house of the appointment given that it will cause a vacancy at a crucial time in wake of the Brexit vote and it means the Taoiseach will not have a chief economic advisor for the autumn.
Mr Doherty also asked if Mr Kenny intended to replace that position and if he intends this time to keep it within the pay cap as agreed in the Programme for Government.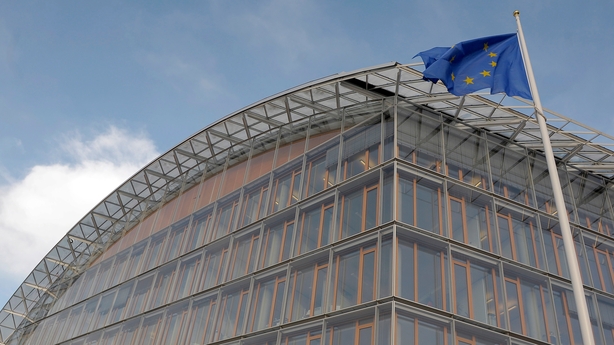 Mr Kenny said the Government agreed to appoint Mr McDowell to the position, which becomes available to Ireland as well as three other countries every number of years.
The Cabinet approved the nomination of Mr McDowell following a process that saw five candidates interviewed and three names presented to Minister for Finance Michael Noonan.
Mr Kenny said that his experience of Mr McDowell as economic advisor in the Department of the Taoiseach was as "a truly outstanding person and more than capable.
"As an economic and policy adviser to me Andrew played a vital role in the last government which guided Ireland out of an international bailout and back on the path to recovery," Mr Kenny added.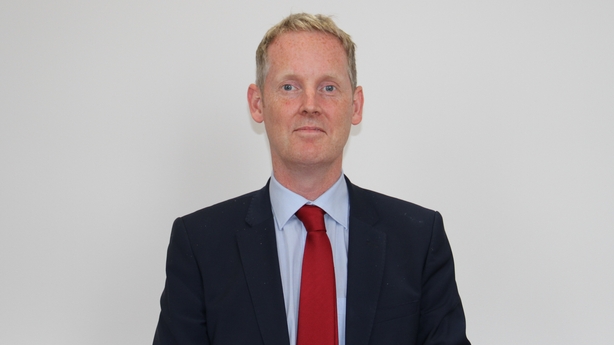 The EIB, the EU's bank which is based in Luxembourg, is the largest multilateral borrower and lender by volume and its policy is to provide favourable loans for sustainable investment projects in line with EU policy.
Ireland is entitled to one of the positions at the EIB which rotate between it, Denmark, Greece and Romania.