French President Francois Hollande has said that Brexit cannot be "cancelled" or "delayed", after meeting with British Prime Minister David Cameron.
"The decision has been taken, it cannot be delayed and it cannot be cancelled, now they have to face the consequences," Mr Hollande told reporters on the sidelines of the Battle of the Somme centenary ceremonies in northern France.
He said: "Being in the European Union has advantages. And that's ... what the British are starting to understand. Those who were tempted by the Brexit are starting to think it over."
He said that a speedy divorce "would avert all the uncertainties and instability, especially in the economic and financial domains. The faster it goes, the better it will be for them."
Earlier, EU Trade Commissioner Cecilia Malmstrom underlined that detailed talks on a new trading relationship between the United Kingdom and the European Union should not start until after the process of leaving politically under Article 50 of the Lisbon Treaty, which could last up to two years.
In a BBC interview, Ms Malmstrom said the UK could not begin negotiating terms for doing business with the bloc until after it has formally left.
EU officials say the UK's options will refine themselves into a Norway-style package that keeps it within the single market - subject to EU rules and regulations - or a bespoke "third country" deal similar to one completed with Canada.
Ms Malmstrom said after Brexit, the UK could become a "third country" in EU terms, meaning trade would be carried out based on World Trade Organisation rules until a new deal was complete.
The recent trade deal with Canada took seven years to negotiate.
Meanwhile, European Commission chief Jean-Claude Juncker has vowed that free movement will remain a cornerstone of the EU.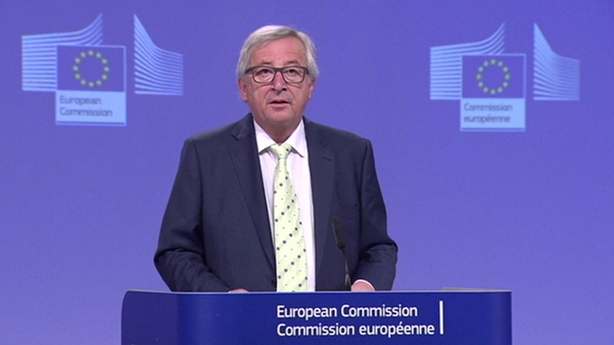 "I will not change that (free movement) because that is a basic freedom of the EU," Mr Juncker said in Bratislava alongside Slovak Prime Minister Robert Fico, whose country assumed the bloc's six-month presidency today.
Mr Juncker invited British authorities to "make their intentions clear" following the 23 June vote to leave the EU.
"I would like to make it perfectly clear: no negotiations before notification. We have no time to lose," Mr Juncker said.
Conservative candidate Gove says no article 50 this year
Leading Brexit campaigner Michael Gove said he did not expect Britain to trigger article 50 this year.
Mr Gove made the comment during a news conference setting out his plans should he win the contest to lead the ruling Conservative Party and become the next prime minister.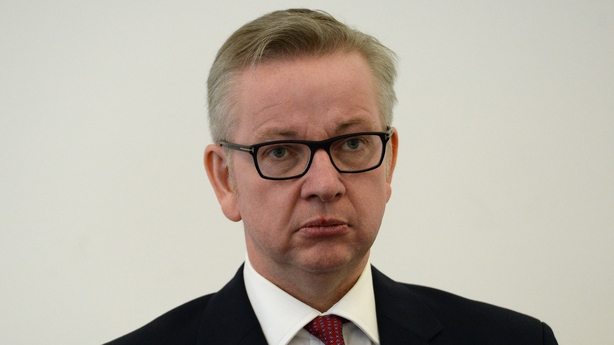 "One of the reasons I said 'not in this calendar year' is that I think we need to have some preliminary conversations - I wouldn't say negotiations - so I wouldn't want to put a timetable on it," he said.
"We control the timing of when we trigger Article 50 and we will do it when we're good and ready."
Mr Gove is one of five Conservative politicians to put their name forward to replace David Cameron as party leader and prime minister.