UNICEF has said that millions of young children will die by 2030 from mostly preventable causes if global poverty is not addressed,
In a report published today, the UN children's agency also said that the number of children who do not attend school is rising and that child marriage has not dropped in decades.
Poor children are twice as likely as rich children to die before age five, and poor girls are more than twice as likely to become child brides, in signs of troubling inequality, the State of the World's Children report found.
Noting some progress in halving global mortality rates for children under five since 1990 and boys and girls attending primary school in equal numbers in 129 countries, the report said such developments have been neither even nor fair, with repercussions for global turmoil.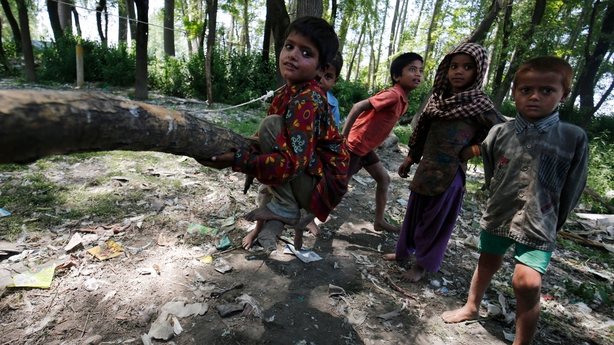 "Some of the big challenges that we now face, like refugees and migrants, are connected with inequality and poverty," Justin Forsyth, UNICEF's deputy executive director, said.
Narrowing that inequity "is good for those children, but it's also good to stop future crises," he said.
The report called for stronger efforts to educate the world's children, noting that on average each additional year of education a child receives increases her or his adult earnings by about 10%.
It said that for each additional year of schooling completed on average by young adults, a nation's poverty rate drops 9%.
Around 124 million children do not go to primary and lower-secondary school, a number that has increased by about two million since 2011, it said.
Children born to educated mothers are almost three times less likely to die and more likely to go to school, delay marriage and postpone child bearing, the report found.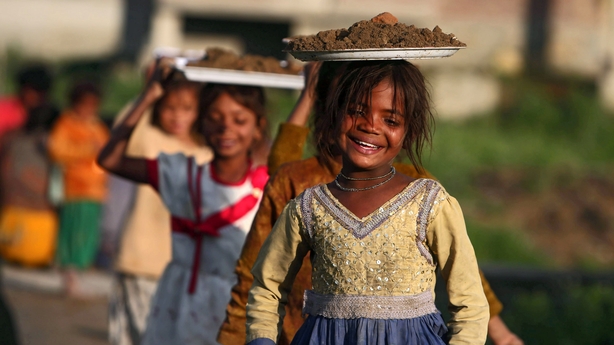 The rate of child marriages among the world's poorest girls has remained unchanged since 1990, and 15 million girls are married as children every year, it said.
If nothing is done, it said 69 million children will die before age five from mostly preventable causes by 2030, and nearly of half of them will be from sub-Saharan Africa.
Nine out of ten children in the same region will be living in extreme poverty, which means living on less than €1.70 per day, it said.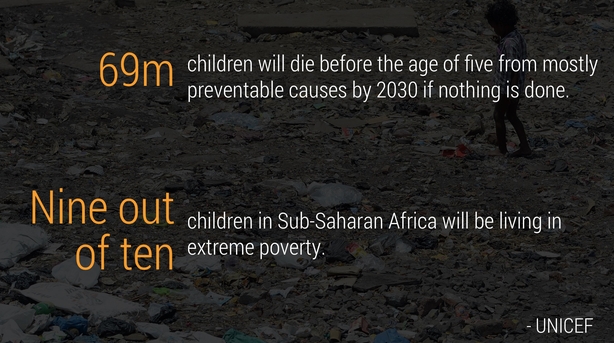 Battling such poverty and equality and promoting education for children, particularly girls, were among the UN's Sustainable Development Goals, a set of 17 goals adopted last year to tackle an array of global woes by 2030.
Educating children is particularly critical, Mr Forsyth added.
"There is a direct link between children for many, many years missing out on education and then the ability of more extremist elements to organise," he said.