At least 23 people in West Virginia have died in the US state's worst flooding in more than a century, while hundreds more have been rescued from swamped homes, officials have said.
The mountainous state was pummeled by up to 25cm of rain, causing rivers and streams to overflow.
"The damage is widespread and devastating," Governor Earl Ray Tomblin said at a news conference.
"Our biggest challenge continues to be high waters."
A spokeswoman for the state Division of Homeland Security and Emergency Management put the death toll at 23.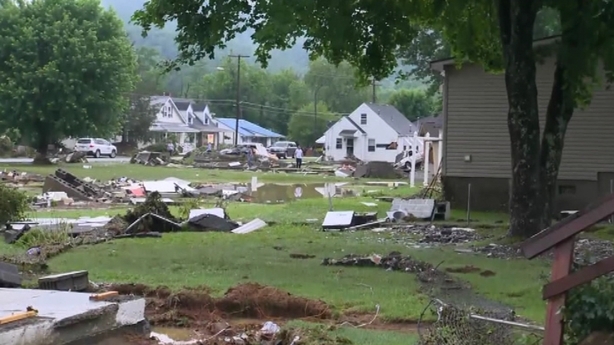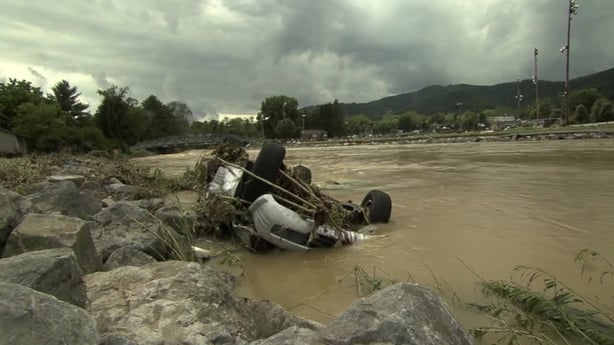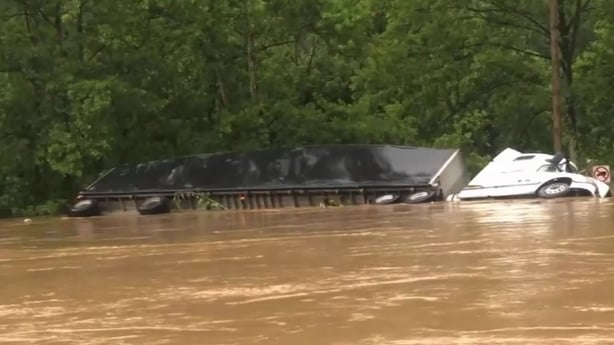 The hardest-hit area was Greenbrier County in the southeast of the state, with 15 deaths, she said.
Multiple rivers have risen to dangerous heights, including the Elk River, which reached 32 feet, the highest since 1888, Mr Tomblin said.
Government officials are focusing resources on rescuing those trapped or swept away by the flooding, he said, adding that some 66,000 residences are without power.
West Virginia received one-quarter of its annual rainfall in a single day, the National Weather Service said.
The storms that drenched West Virginia were part of a severe weather system that swept through the midwest US, triggering tornadoes.