A total of 260 jobs are to be created in counties Galway and Waterford over the next five years.
US-bio pharmaceutical company Eurofins Lancaster Laboratories, which already has a campus in Dungarvan, Co Waterford, is to create an extra 160 jobs due to an expansion of its business.
Over 175 jobs have been created by the company in the past five years.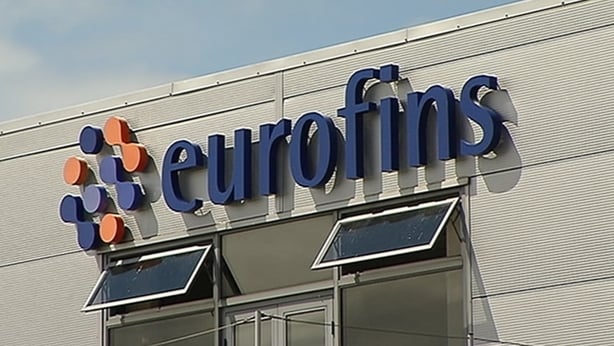 Eurofins said that it will increase its workforce to over 500 staff by 2021 with investment by its parent company Eurofins Scientific. 
Separately, US medical devices company Surmodics is to create 100 jobs in Galway and will invest almost €10m in research and development.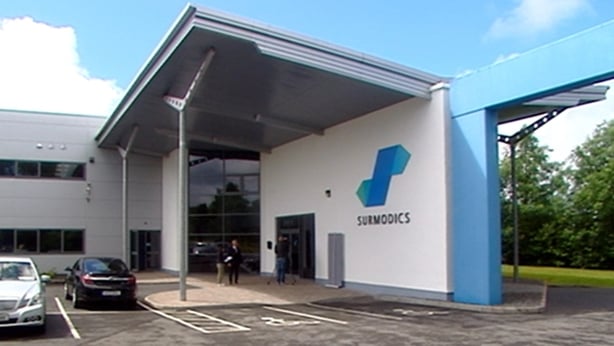 The announcement follows the company's acquisition of Creagh Medical in Ballinasloe last year.
There are currently 32 people employed at the former Creagh Medical plant, which was set up in 2006. 
A further 100 jobs will be added over the next five years following the buyout by Surmodics.
The US company, which has its headquarters in Minnesota, manufactures medical devices used in the treatment of heart disease. 
Surmodics will invest €9.5m in research and development as well as spending €7m upgrading the Ballinasloe facility.
The new jobs are seen as a significant boost to a town which has experienced high unemployment in recent years.
Minister for Jobs Mary Mitchell O'Connor attended the announcement at the IDA Business Park in Ballinasloe.
@rtenews Jobs and Comms ministers in Ballinasloe for announcement of 100 medical devices jobs #Surmodics pic.twitter.com/6eSFfQEtZT

— TERESA MANNION (@TeresaMannion) June 13, 2016
Meanwhile, the Minister for Social Protection has said he wants to see the unemployment rate reduced by between 5% and 6% by 2020.
Leo Varadkar also said he wants to see youth unemployment at 12% or less by then.
He said that while the economy is recovering and more people are back working, the Government is going to "double down" on the issue of unemployment.
He said there will be a particular focus on groups who missed out on the prosperity of the boom that occurred.