The Office of Public Works has lodged planning permission to demolish the Department of Health headquarters in Dublin city centre.
Under the plan, Hawkins House along with neighbouring Apollo House, would be knocked down and replaced by new buildings.
The exact cost of the project is not yet known but it is estimated to be in the region of around €50m.
Today the OPW released images of the proposed construction and said the new office block will have a public plaza on the ground floor with restaurants and shops.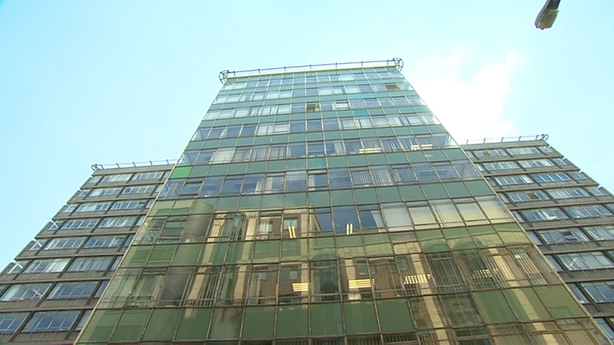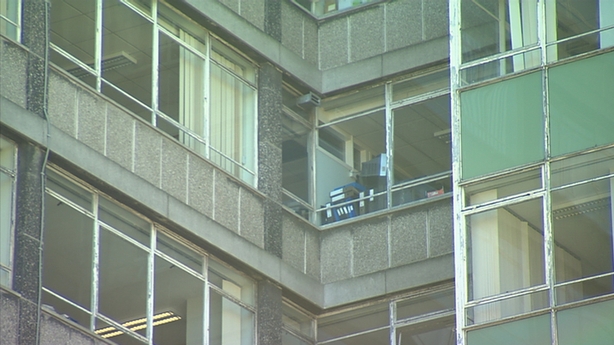 The block will have 60% more office space and will be opened for pedestrians between Tara Street and College Green.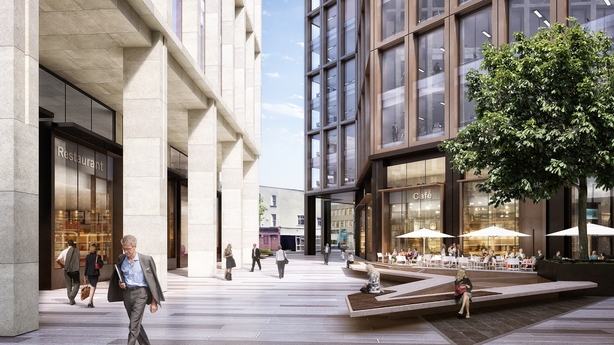 It is planned the 400 staff currently working in the Department will move to the former Bank of Ireland HQ on Baggot street.
Although it is understood some of the staff are not in favour of the move.
The OPW says the decision to demolish and rebuild will be cost effective in the long-term, as the new buildings will have more space for more staff, which will result in savings elsewhere on lease agreements.
Hawkins House was built in 1962 and is regarded by many as one of the least attractive buildings in the capital.
It is envisaged another government department would move into the new building if and when it gets the green light.
The planning permission regarding Apollo House is being lodged by Mazars who are receivers of Cuprum Properties, acting on behalf of NAMA.
The planning permission process could take up to a year.