Lightning strikes in northern France and southwest Germany left nine people seriously hurt, authorities said.
Eleven people were injured by a bolt of lightning in a park in Paris, six of them badly, the French interior ministry said.
Eight of those hurt were children, the ministry said in a statement. The incident occurred in the Monceau park in the northwest of the French capital.
The children, aged between seven and 14, had been attending a birthday party in the park at the time, I-Tele TV channel quoted officials as saying.
Eric Moulin, a spokesman for the French firefighting service, said the situation would have been worse if an off-duty fire officer had not been at hand to quickly provide first aid.
"We have six (children) who urgently need medical treatment but we hope they will all pull through," said local official Vincent Baladi, who handles security matters in Paris' eighth arrondissement where the park is located.
"They have burns. The lightning struck suddenly," he said.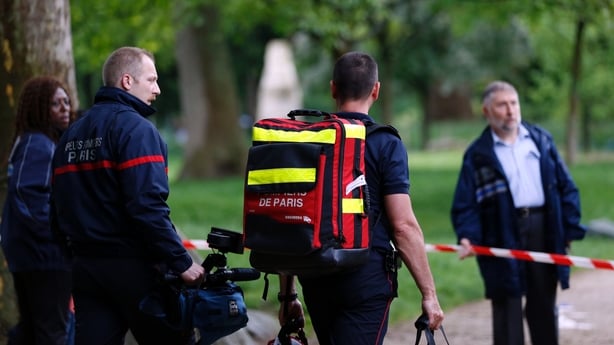 The injured were taken to Necker hospital, a specialist children's hospital in southwest Paris.
Meanwhile, a lightning strike at a children's football match in Hoppstaedten in the German region of Rheinland-Pfalz left the referee and two other adults seriously injured.
Twenty-nine children were taken to hospital as a precaution.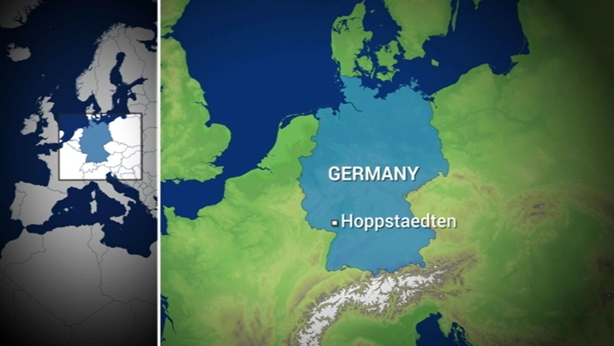 Weather authorities had issued a storm alert for western and southern Germany today, warning that the bad weather was due to last all weekend.