Contacts between Fine Gael and independent groups are continuing through the weekend after yesterday's deal between the party and Fianna Fáil to create a minority government.
Independent Alliance TD Finian McGrath said work is continuing to finalise details of an agreement that could see Independent deputies supporting Enda Kenny as Taoiseach.
Speaking on RTÉ News, he said that the Alliance's six TDs are working to try to have an agreement in place within hours or days after the group formally meets Fine Gael again on Monday.
He insisted the Alliance TDs remain united in their objectives and will act as one.
Fine Gael need at least six more Independent TDs to vote for Enda Kenny if he is to be elected Taoiseach next week.
The Dáil will reconvene to elect a Taoiseach next Wednesday, nearly 70 days after the general election in February.
The party is understood to be in contact with 14 independents TDs this weekend.
Issues such as health services, increased spending in the area of disability and rural post offices are set to be among the items under discussion today.
The Fine Gael and Fianna Fáil parliamentary parties will also meet over the Bank Holiday break.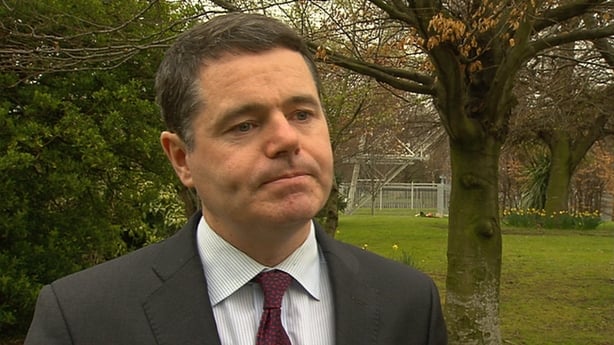 Transport Minister Paschal Donohoe (above) said significant work remained to be done on the text of what was agreed between the two parties yesterday.
He also said that Fine Gael voters had "nothing to fear" from the deal.
Fianna Fáil Finance Spokesman Michael McGrath expressed relief that the formal negotiations, which he said had been "tortuous", were over. 
He said he was confident people who voted Fianna Fáil in the general election would recognise the party's influence in the next administration.
---
Analysis: David Davin Power Political Correspondent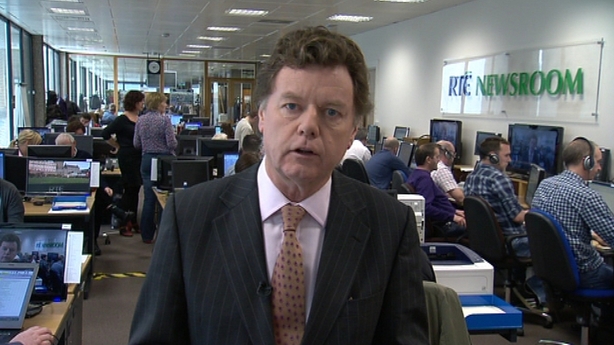 Yesterday's agreement saw Fianna Fáil pledging to back three budgets and not to collapse the minority government in any confidence votes.  
It paved the way for Enda Kenny to seek support from independent groups.  Fine Gael already has the backing of Michael Lowry and Katherine Zappone and needs six more votes to govern while Fianna Fáil abstains.
On Monday, Mr Kenny's party will have day long talks with the six-strong Independent Alliance and there will also be discussions with the five-member group of rural TDS.  
Then there are non-aligned independents like the Healy Rae brothers and Maureen O'Sullivan.  
Fine Gael Ministers suggested last night there should be three seats at Cabinet for independents as well as a number of junior positions and it is likely that the required six votes will be secured by Wednesday when the Dáil will meet to elect a Taoiseach.