A whistleblower has alleged AIB misled regulators on its progress in dealing with loans which are in arrears.
The claims have been made over recent days to the Central Bank and the European Central Bank.
AIB has told RTÉ News that it is "not aware" of the allegations.
A spokesperson for the Central Bank said that while the bank cannot comment on specific allegations "any correspondence received by the Central Bank through its protected disclosure channel is treated seriously and examined thoroughly".
The whistleblower has worked in a division of AIB which handles bad loans.
The individual said AIB tried to make progress on restructuring look better than it was in reality.
Normally, when a bank holds impaired loans it is required to set aside money, sometimes up to 100% of the value of the borrowings in the event the loans are not repaid.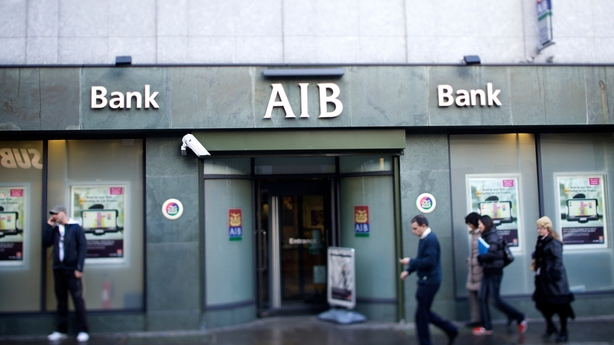 Over recent years AIB began to reduce the amount of money set aside as the economy improved, as have other lenders in the Irish  market.
These reductions have added to AIB's profit figures, according to the bank's financial results.
However, the whistleblower alleged that the bank has misled the Central Bank and the European Central Bank in terms of the restructuring targets which had been met.
The individual claimed progress was over-stated and many of the loans were in worse condition than the bank indicated. The whistleblower has worked in a part of AIB called the Financial Solutions Group.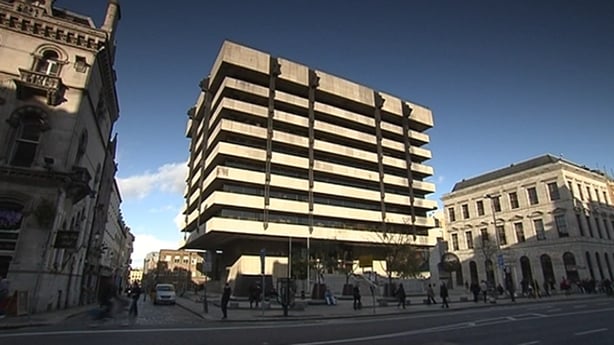 While the claims were made in an anonymous email, RTÉ News has verified the identity of the whistleblower and has seen the correspondence sent to the Central Bank and ECB.
The Financial Solutions Group manages loans across retail, commercial and corporate lending. It handled borrowings related to businesses such as hotels, dentists, doctors, auctioneers and motor dealerships.
Most of the loans were business borrowings but some had owner-occupier mortgages associated with business loans.
The borrowings handled by the section were valued at more than €20 billion in 2013 but have been progressively falling.
The whistleblower alleged money set aside for loans was reduced in many cases from 100% to 66%.
The individual alleged when some of the loans were moved from the bad bank within AIB to the good bank they were impaired once again indicating no progress had been made in relation to the loans.
The whistleblower said the restructures were clustered at the end of each month and the end of each quarter, indicating the bank was under pressure to hit targets in advance of real progress.
The individual alleged loans were regularly moved to "heads of terms" of an agreement before the customers had formally agreed to a restructuring.