A new report by Amnesty International alleges systematic abuse of migrant workers redeveloping the Khalifa International Stadium in Doha for the 2022 World Cup.
The 50-page report, entitled "The ugly side of the beautiful game: Labour exploitation on a Qatar 2022 World Cup venue", was produced after interviews with 132 stadium workers and 99 others who had worked in the surrounding complex between February and May last year.
The allegations include workers being forced to live in squalid accommodation, pay huge recruitment fees, and having wages withheld and passports confiscated.
Amnesty International secretary general Salil Shetty said: "The abuse of migrant workers is a stain on the conscience of world football.
"For players and fans, a World Cup stadium is a place of dreams. For some of the workers who spoke to us, it can feel like a living nightmare.
"Indebted, living in squalid camps in the desert, paid a pittance, the lot of migrant workers contrasts sharply to that of the top-flight footballers who will play in the stadium.
"Despite five years of promises, FIFA has failed almost completely to stop the World Cup being built on human rights abuses."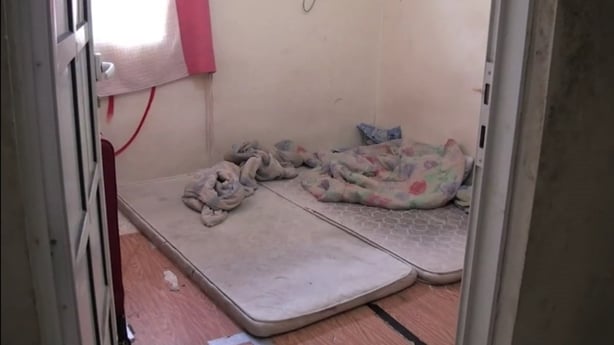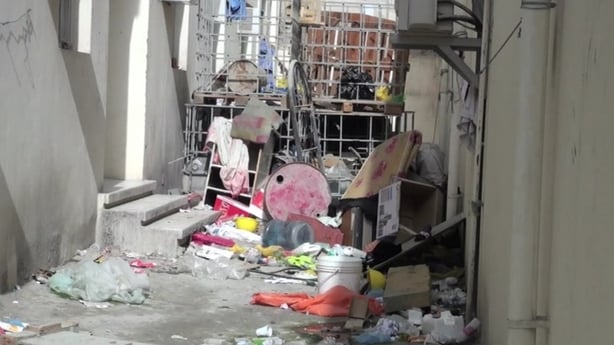 In his letter of response, FIFA head of sustainability Federico Adiecchi wrote: "We thank you for bringing these important issues to our attention. We take them very seriously and acknowledge our responsibility to ensure human rights are respected in the context of preparing for and carrying out the tournament.
"While constructive criticism is necessary and, in many cases, helpful, it is also important to acknowledge progress, such as the achievements of the Supreme Committee [the government entity responsible for the delivery of World Cup infrastructure] to date.
"Furthermore, we do not agree with the statement in your letter that 'FIFA took no clear, concrete action to prevent human rights abuses of workers on World Cup-related projects'.
"FIFA has been integrating human rights components in different aspects of its work, processes and activities for many years."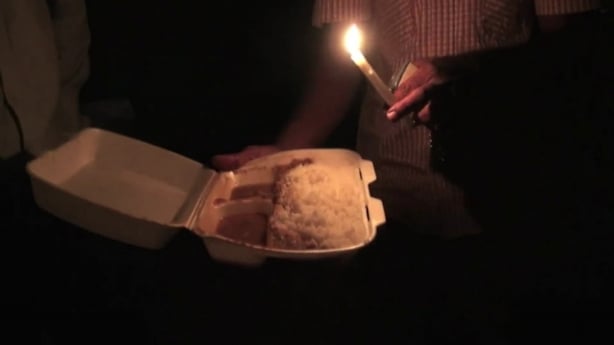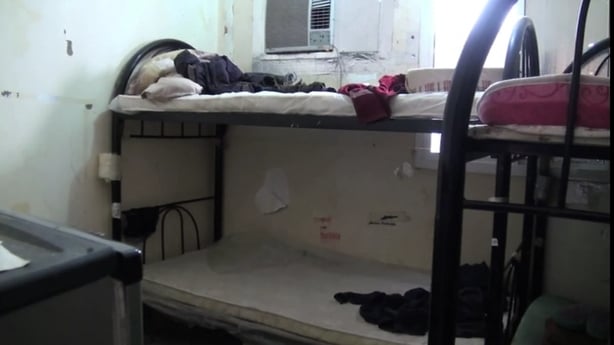 The Supreme Committee called for an "immediate and comprehensive review of the application and enforcement" of its welfare standards for workers at the stadium.
But secretary general Hassan Al Thawadi expressed concern at the delay in Amnesty presenting their findings and argued some of the allegations had already been addressed.
He said in a letter to Amnesty: "By AI's own admission, the SC is making substantial progress in the enhancement of its labour standards and policies and, had we both been more closely engaged over the last year, AI would have been aware of the positive changes that have taken place over that period.
"AI would also have noted that the SC was working on enhancing and rectifying many of the issues raised, even before receipt of your letter."