Japan has marked mark five years since a massive earthquake and tsunami flattened towns and triggered the world's worst nuclear disaster since Chernobyl in 1986.
The 9.0 magnitude quake struck offshore, sparking huge waves along a vast swathe of coastline and killing 15,894 people.
The tsunami crippled the Fukushima Dai-ichi Nuclear Plant, where meltdowns in three reactors spewed radiation over a wide area of the countryside, contaminating water, food and air.
More than 160,000 people were evacuated from nearby towns and around 10% still live in temporary housing across Fukushima prefecture.
Most have settled outside their hometowns and have begun new lives.
Some areas remain no-go zones due to the high radiation.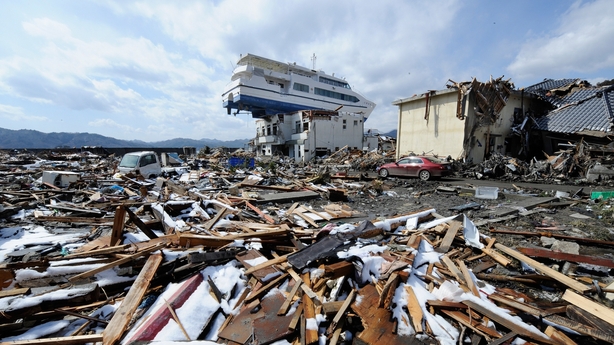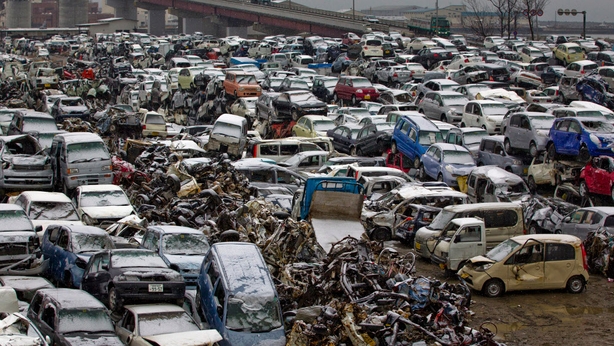 Billions of dollars in government spending have helped stricken communities rise from the ruins, including elevating the earth to protect them from future waves and cleaning radiation-contaminated land.
However much remains to be done for thousands still languishing in barracks-like temporary housing.
Japan, one of the world's most seismically active areas, will mark the day with prayers and graveside visits.
All the trains on the vast Tokyo underground network will halt to mark the moment the quake struck.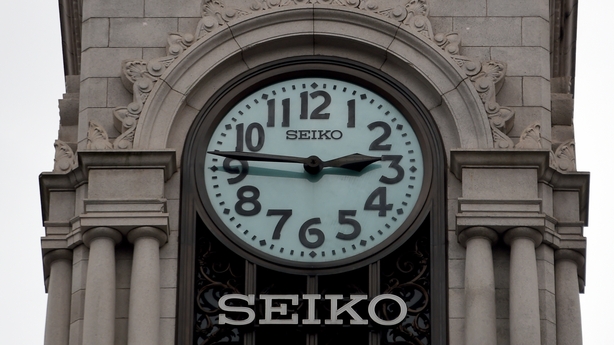 Emperor Akihito, Empress Michiko, Prime Minister Shinzo Abe and other participants at a national ceremony in Tokyo bowed their heads as did many residents across the affected region at 2.46pm local time - the exact moment on 11 March 2011 that the quake struck under the Pacific Ocean.