The new Dáil will have fewer TDs but more women, six TDs under 30, lots of new faces, and a new ceann comhairle.
---
More Women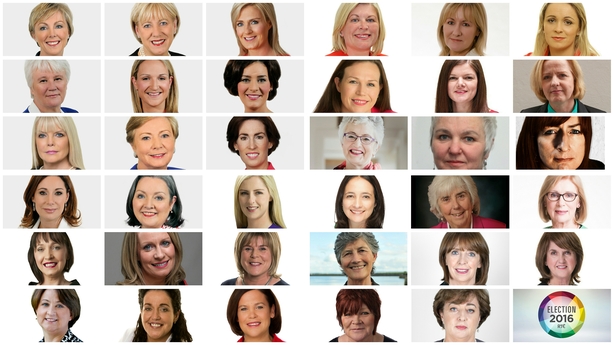 A record number of women have been elected to the 32nd Dáil, despite the fact that eight seats fewer were available.
A total of 35 women were elected, up ten from the 2011 election.
---
A New Ceann Comhairle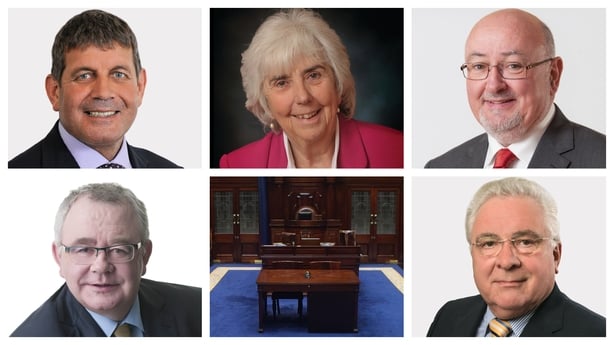 Under changes approved in the dying days of the last government, the next ceann comhairle will be elected by secret ballot. This will be the first time the role will have been filled this way since the foundation of the State. 
Under the new system a candidate must be nominated by seven other TDs before a vote. 
Andrew Doyle, Maureen O'Sullivan, Caoimhghín Ó Caoláin, Seán Ó Fearghaíl and Bernard Durkan are in contention.
Outgoing ceann comhairle Seán Barrett told RTÉ before the election: "I feel I have done my thing and I'm getting on in years. What I would like to do in my last term in parliament here is ... saying things I want to say and raising issues I want to raise."
---
Family Affairs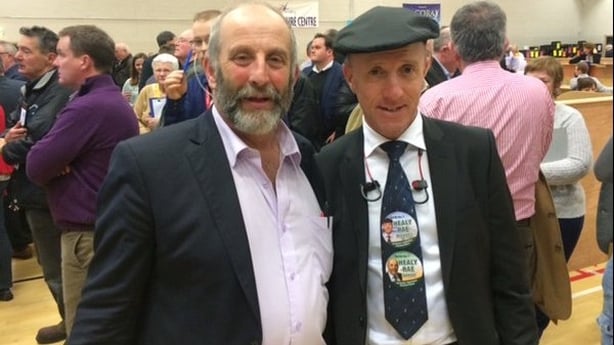 The Healy-Rae brothers took two seats in Kerry, following in the footsteps of their late father Jackie Healy-Rae. Keeping it in the family is nothing new in Irish politics - with many dynasties continuing in the 32nd Dáil. 
---
New Faces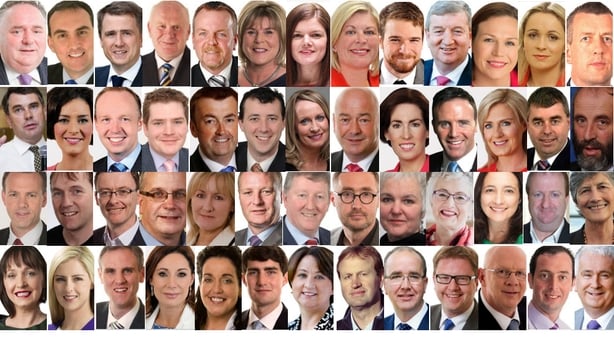 A remarkable 52 new TDs will take their seats in the House when the 32nd Dáil convenes.
---
For the Ages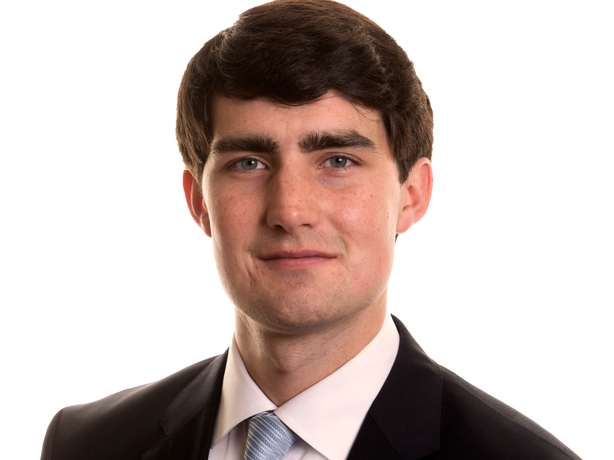 At 25, Dublin Fingal Fianna Fáil TD Jack Chambers is the youngest TD in the new Dáil. Enda Kenny, who turns 65 next month, was first elected in 1975, and has been a TD for 16 years longer than Chambers has been alive. But even Enda is trailing his colleague Michael Noonan, who will turn 73 in May.
---
The Young Ones
---