In the latest voting for the US presidential nominations, Senator Ted Cruz won Republican contests in Kansas and Maine advancing his claim to be the main alternative to the front-runner, Donald Trump.
Mr Trump, who won Louisiana and Kentucky, said it was probably time for rival Senator Marco Rubio to drop out of the Republican race.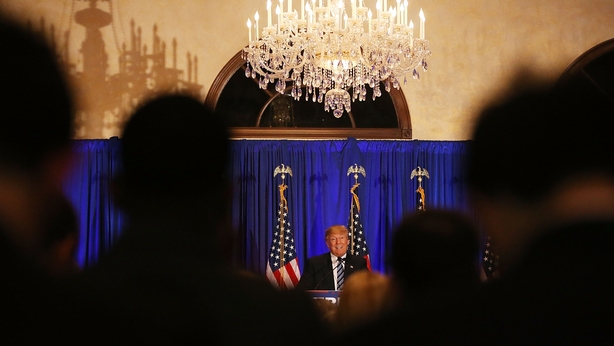 However Senator Rubio said he would now concentrate his efforts on his home state of Florida.
Trump is still the front-runner with 12 state victories and 378 delegates, Ted Cruz now has 6 states and 295 delegates.
Senator Marco Rubio still has won just one state contest, while John Kasich has yet to win one.
In the Democratic contest, Senator Bernie Sanders won caucuses in Kansas and Nebraska.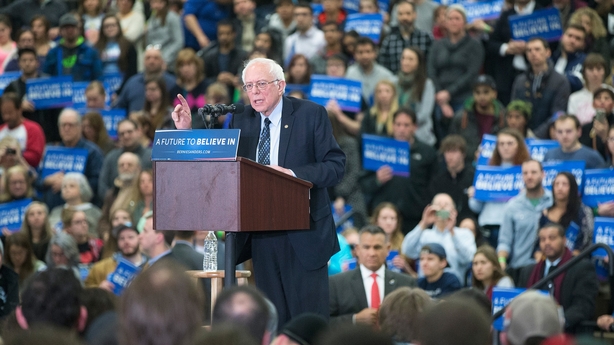 Former Secretary of State Hillary Clinton won only the Louisiana primary, however as it was a bigger state, she finished the night with more delegates than her rival.
Several more states will vote today, Tuesday and Thursday before the bigger states of Florida, Illinois and Ohio on 15 March.