With the first sitting of the new Dáil just days away, informal contacts have been continuing between the main party leaders, Independents and smaller groupings about the possible formation of the next government.
The Green Party leader Eamon Ryan has said that all of those elected to the Dáil have an obligation to help form a stable government.
Mr Ryan said he had already had a series of meetings with other party leaders, but said he was more concerned about reform of the Dáil than the process of forming a coalition.
He said it would be difficult to vote for a Taoiseach when nominations are made next Thursday, because there was no programme for government in place. But he said there would be further talks on the issue next week.
Mr Ryan said it would be better to wait "weeks not months" to find a coalition option that worked in the national interest, rather than go back to the people for a second election.
He said that while the Green Party would be willing to enter a coalition, he thought it more likely, with just two TDs, that it would be sitting on the Opposition benches.
Mr Ryan also said the most important thing would be for the new government to have a clear sense of direction, with firm plans to address housing, health, migration, climate change and economic issues.
Meanwhile, People Before Profit's Bríd Smith said that her party would not be supporting Enda Kenny, Micheál Martin or Gerry Adams for Taoiseach next week.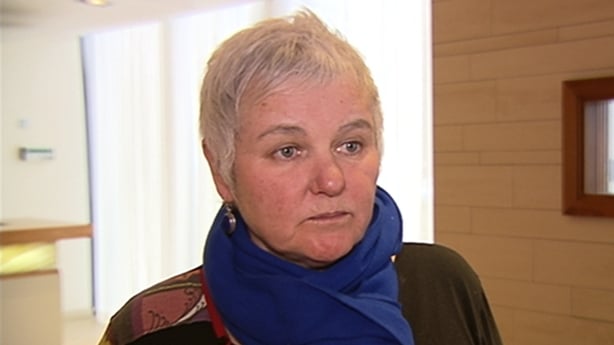 There has been speculation that the AAA-PBP may put forward its own nominee, but Ms Smith said that due to the size of the alliance, this option might not "bear fruit" for the grouping.
She said it was now important to clearly define a "socialist left position" in the Dáil in order to create a new force to replace the Labour Party.
The AAA-PBP will meet for further discussions on Tuesday.
Elsewhere, the Social Democrats are calling for the establishment of an all-party forum on reform of the Dáil and have already met Fianna Fáil leader Micheál Martin to discuss the issue.
They will be meeting Enda Kenny for exploratory talks on Tuesday.