Ten million historical records from Catholic parishes throughout Ireland have been published online.
Spanning 260 years, they have been indexed from digital images created by the National Library of Ireland.
They will be available free for this month and to subscribers after that.
Beginning in 1655, the indexed records run until 1915, the latest date permissible under a 100 year rule.
The National Library collection has been available but only in an un-indexed form, meaning researchers have to scroll through a maze of microfilm to find their family name.
But now, information is available at the click of a mouse.
For example, the year of birth of James Hoban, architect of Washington's White House, was a mystery until this indexation was done.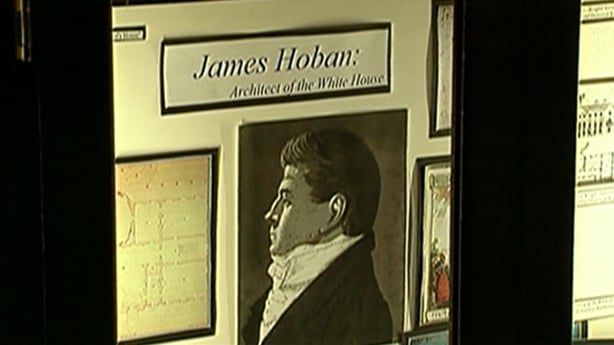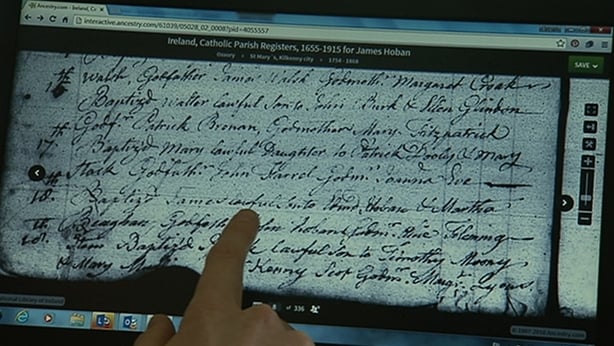 The collection also includes marriage, burial and confirmation records, mostly from the 60 years after 1820.
While they will be available free for the month of March a monthly subscription charge of €18 will apply from April onwards.
One public representative who has been championing investment in family tree research, Social Democrat TD Catherine Murphy, welcomed today's development.
A spokesperson for the Catholic Bishops said that for years its dioceses have co-operated well with local history centres which provide access to parish records, adding that where possible they will continue to support local genealogical enterprises.